Is Minnesota's education achievement gap narrowing fast enough?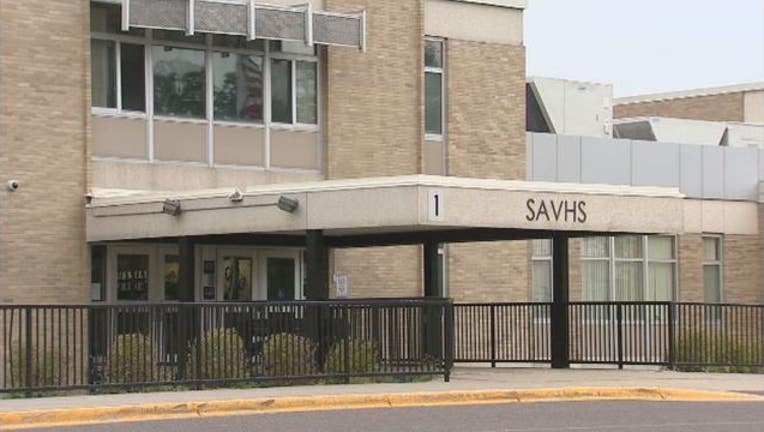 article
ST. PAUL, Minn (KMSP) - Minnesota schools have been strongly criticized in recent years for the "achievement gap" in how white students perform as compared to students of color. Recent data from the State Department of Educations is starting to show signs the gap is decreasing
Some education advocates say things aren't currently great, but they're improving.
The state has set increasingly higher bars for schools to meet to reach a goal of cutting the achievement gap in half by 2017.
The Department of Education released data related to four areas of school performance: state test scores, student growth, reduction of gaps, and increased graduation rates. The state says the so-called "achievement gap" is shrinking and they point to new numbers showing two-thirds of schools are on track to cut the gap by half by 2017.
"It's an ever increasing challenge, so we're not sure in the end all schools will make it, but we're very pleased by the progress we see now," said Josh Collins, Director of Communication for the Minnesota Department of Education.
"I agree that we should celebrate progress, but we shouldn't celebrate mediocre progress," said Latasha Gandy, a mother of two, and education reform advocate with Students for Education Reform.
"They're measuring growth versus proficiency. And growth is important right? We love to hear that things are getting better, but they need to be better now. This is not something we can just stand by and just calmly watch slow progress be made," Gandy said.
The facts remains: most schools did not meet all of this year's reading and math targets for non-white students.
"There's a lot of work left to do. Every child should have the opportunity to have an excellent education that gets them on a start to a career and college. We're never ready to sit back and rest on our laurels, Collins said.
"I'm happy, I'm genuinely happy, that there's some progress being made. It may not seem that way because it's not coming across. But it's because there's not enough progress so that's why I'm not ecstatic and screaming at the top of the roof," Gandy said.
To check a school's report card click here.