Injuries reported after Kuraray EVAL Plant explosion in southeast Texas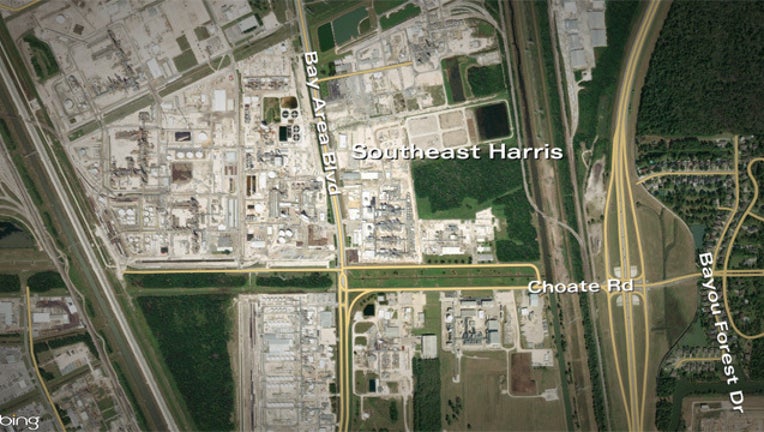 article
PASADENA, Texas (FOX 26) - The East Harris County Manufacturers Association Community Awareness Emergency Response (CAER) Online system is reporting an explosion and fire at the Kuraray EVAL Plant on Bay Area Boulveard near Choate Road in the Pasadena area.
Flames and smoke were visible to the surrounding area until the fire was put out.
The Harris County Fire Marshal's Office is reporting that 21 people were injured. He adds that the fire did not pose a threat to any nearby residential areas and there was no need for a shelter-in-place order to be activated.
Twenty of the people suffered minor injuries and were taken to hospitals by ambulance while two other people were taken by helicopter to be treated for their injuries.