'I don't wanna break his heart': Little girl lets out her boy troubles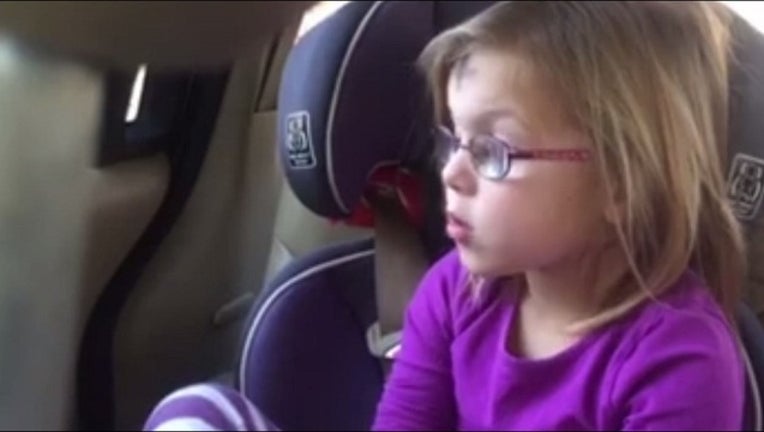 article
(FOX NEWS) -  
A 5-year-old girl in North Carolina had some serious boy troubles to get off her chest.
Quinn consulted her mom in a video that's been spreading smiles all across social media.
It starts with the agonizing realization that she maybe shouldn't have a boyfriend.
"I think I'm too young to have a boyfriend," Quinn declares. "But it's like… He looks so happy."
"I don't wanna break his heart," she says.
"How do you feel about him?" her mom asks.
"I feel different," Quinn admits.
Watch the adorable exchange, above.
Read more at FoxNews.com.