Hunter shot in the head and face by fellow hunter Saturday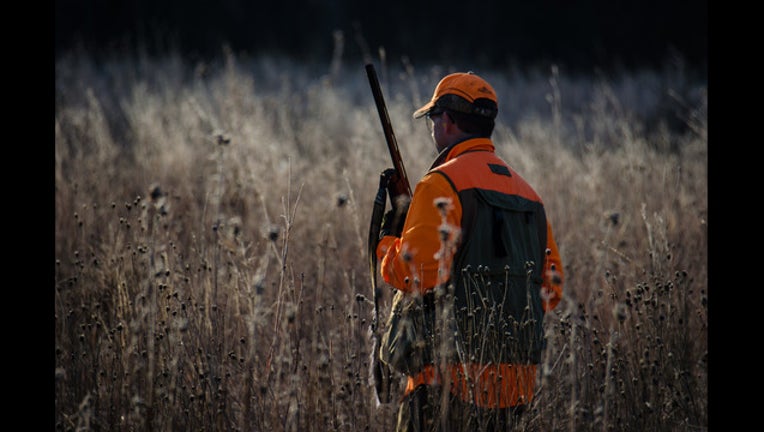 LAMBERTON, Minn. (FOX 9) - A hunter was hospitalized in Redwood County Saturday after another accidentally shot them.
The incident happened just after 11 a.m. Saturday at 140th Street and Jade Avenue near Lamberton, Minnesota, west of Sleepy Eye. There, authorities determined a male shot at a pheasant located between the shooter and another hunter.
The hunter behind the pheasant received gunshot wounds to the arm and head. That person was taken to Springfield Hospital with non-life threatening injuries.
Police found the hunter that fired the shot was attempting to lift his gun to shoot the pheasant while taking the safety off. While doing so, he accidentally fired the gun at the other hunter.
"The Redwood County Sheriff's Office and the MN DNR would like to remind hunters to use extreme caution while hunting and to always be aware where all the hunters from their party are located," said the Sheriff's Office in a release Sunday.