Gov. Dayton visits elementary schools in push for $137 emergency funding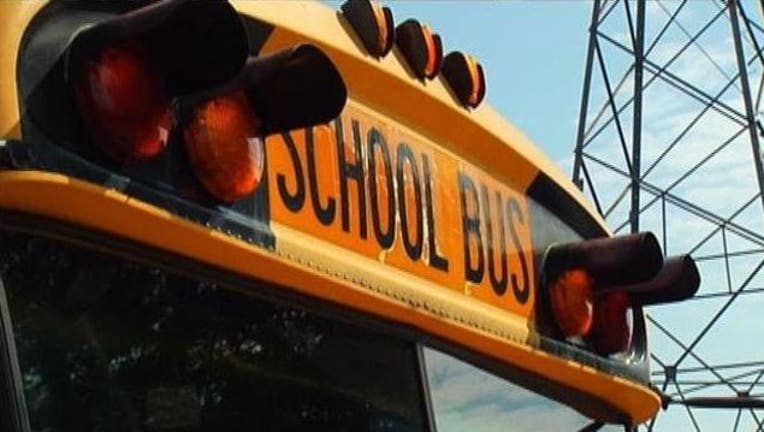 article
ROSEMOUNT, Minn. (KMSP) - Gov. Mark Dayton will head to Rosemount, Minnesota Wednesday to continue his push for emergency school funding. 
Last week, the governor unveiled his emergency funding proposal to provide $137 million in emergency, one-time funding to schools districts across the state. At least 26 school districts in the Twin Cities metro and 33 in greater Minnesota are facing budget shortfalls. 
Dayton called the proposal more of a "tourniquet" than a Band-Aid, helping schools limp through until next year's budget year. 
Republican leaders did not respond warmly to the pitch, saying the problem is not of the state's making. They argued schools should live within their means and that they do not feel it truly is an emergency.
Dayton said without immediate help, districts will be forced to make drastic cuts now. He would rather hold that off until next session.
The governor will visit Parkview Elementary in Rosemount on Wednesday morning. The school district, which serves Apple Valley, Rosemount and Eagan, is facing a $12 million deficit this budget year. He will visit Franklin Elementary in Rochester in the afternoon, which has a $1.6 million shortfall.