Good Samaritans save dogs from house fire in Cottage Grove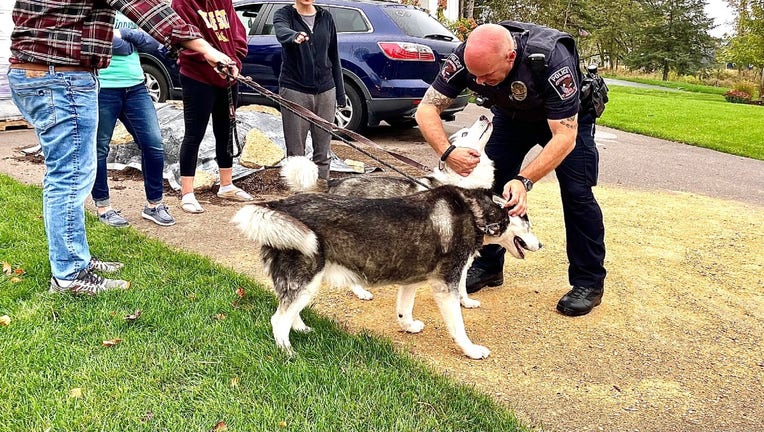 COTTAGE GROVE, Minn. (FOX 9) - A school resource officer and a police officer saved two dogs from a house fire Wednesday morning in Cottage Grove, Minnesota.
According to the Cottage Grove Police Department, at about 8:30 a.m., neighbors reported smoke coming from a house on the 7000 block of 61st Street South. School Resource Officer Luke Landgraf and Officer Scott Shaver were nearby and found the house to be filled with smoke. 
Authorities were told the homeowners were at work and there two dogs in the house. So, the officers quickly forced their way into the smoke-filled home and saved the two dogs.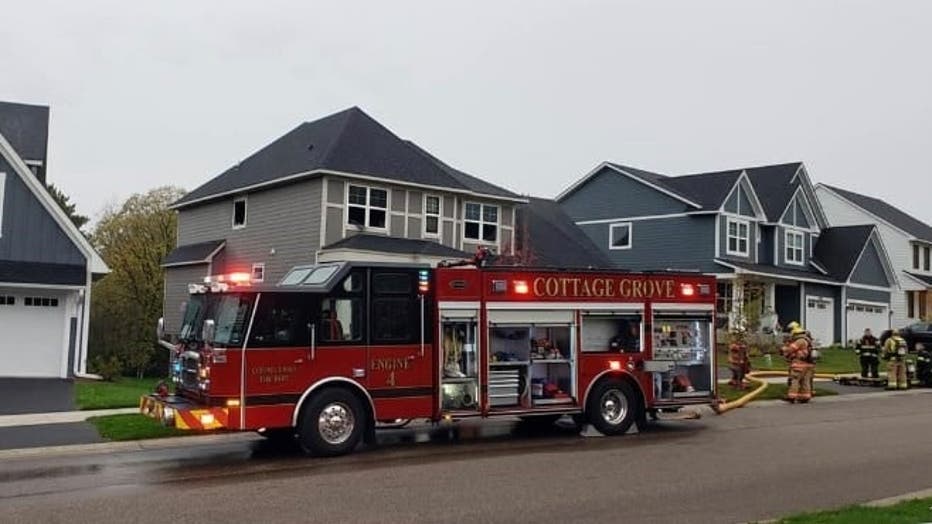 Firefighters were able to extinguish a house fire in Cottage Grove.
Firefighters responded and were able to extinguish the fire, saving the home from total destruction.