FSN reverses decision, 'Circle Me, Bert' to remain in its original form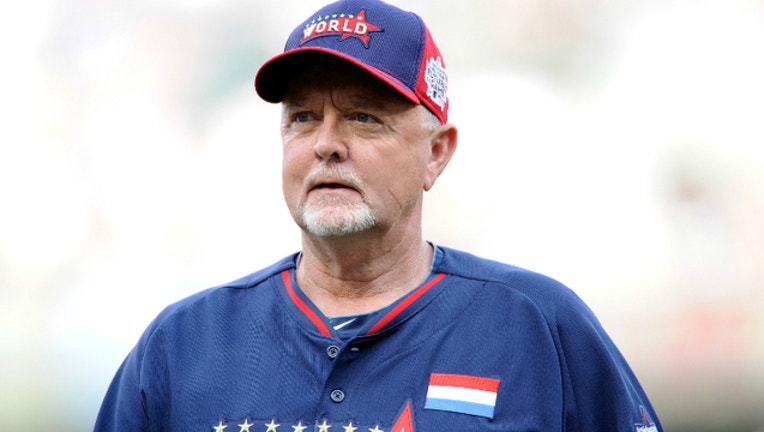 article
(KMSP) - Hold the phone! FSN reports that "Circle Me, Bert," is not, in fact, leaving Target Field as previously reported.
FSN took to Twitter Wednesday to announce the segment, which started as "an organic on-air element" is not going away, and it will stay in its original form.
The "Circle Me, Bert," tradition started more than a decade ago when former MLB pitcher Bert Blyleven would "circle" a fan when they appeared on the TV screen. Since then, it's grown its own fandom, with people holding signs reading "Circle Me, Bert," and even shouting it to him on the street.
In a tweet, Blyleven said he "misunderstood" the new Minnesota Lottery Winner's Circle concept from Fox Sports North.