Fort Snelling State Park closing due to flooding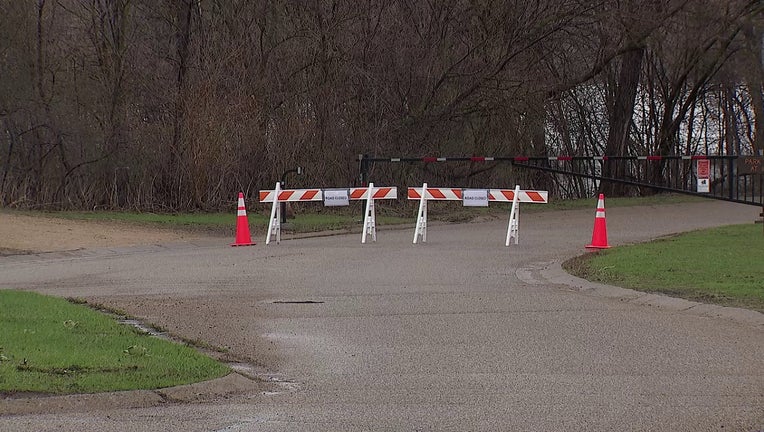 article
(FOX 9) - Fort Snelling State Park will close to the public on Friday, as rivers continue to rise amid the spring melt in Minnesota.
The park will close starting at 8 a.m. on Friday until the waters recede. Though, barriers were already up Thursday afternoon when FOX 9's cameras swung by.
Fort Snelling State Park stretches along the area between Minneapolis and St. Paul where the Minnesota flows into the Mississippi River. Flood warnings are in effect along both rivers.
"The safety of park visitors and staff is our number one priority," wrote DNR Parks and Trails Division Director Ann Pierce. "We know Minnesotans are eager to get outside and enjoy the recreational opportunities in beautiful state parks like Fort Snelling. We will reopen the park as soon as it's safe to do so."
The closure means Fort Snelling State Park won't be open for Free Park Day on Saturday marking Earth Day. Park officials urge Minnesotans to check out other parks instead.
The last time the flooding caused the park to close was in 2019 when the park was closed for several months.