Five Minneapolis precincts run out of ballots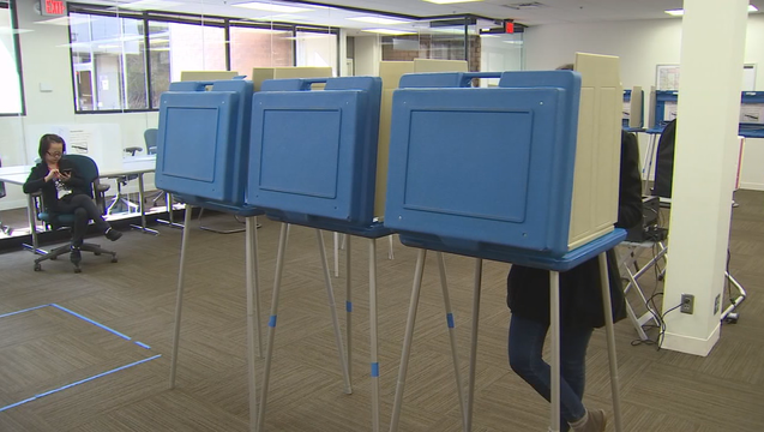 MINNEAPOLIS (KMSP) - Several Minneapolis precincts ran out of ballots Thursday, with the city announcing that the shortage will inevitably cause delays in vote counting after all ballots have been cast.
Five precincts had no ballots at the official 8:00 p.m. polling place closure time, though city officials told voters to stay in line while ballots were photocopied. Though those photocopies are not able to be processed by electronic tabulators, election judges will duplicate the information onto official ballots--a strategy officials say is allowed under state law.
The shortage of ballots was caused by an extremely high turnout coupled with large numbers of incorrectly filled out forms, officials said.
The entire process of duplicating ballots will delay the unofficial results until at least 10:00 p.m., city officials announced on Twitter, with official results for many races expected later in the week due to ranked-choice runoff tabulation.