Feds: Minnesota ISIS suspect's attorney preached about jihad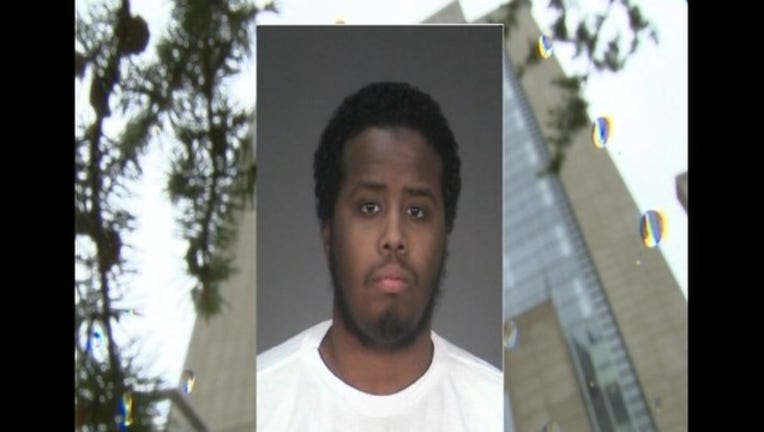 article
MINNEAPOLIS (KMSP) - Federal prosecutors in Minnesota have filed a motion to disqualify the defense attorneys representing alleged ISIS recruit Mohamed Farah, on the grounds that one member of the team has preached about jihad. A hearing has been scheduled for 2 p.m. on April 1.
According to the court document, "on March 25, 2016, the government notified counsel of record for Defendant Mohamed Farah of its intent to introduce testimony and evidence at trial in which a member of Mohamed Farah's defense team, Sheikh Hassan Jami, is referenced by a co-conspirator apparently preaching about jihad and related topics.
Farah is one of 5 alleged ISIS recruits charged together for their attempts to join ISIS in Syria. The young men were arrested in New York, San Diego and Minneapolis, thwarting their plans to travel to Turkey.
Jami's his legal name is Imam Hassan Mohamud. In a 2009 Fox 9 story, he said Muslims must try to avoid the "hellfire that comes with living in America." Watch the story.