FCC: Beware of 'One Ring' robocall scam, could end in costly charges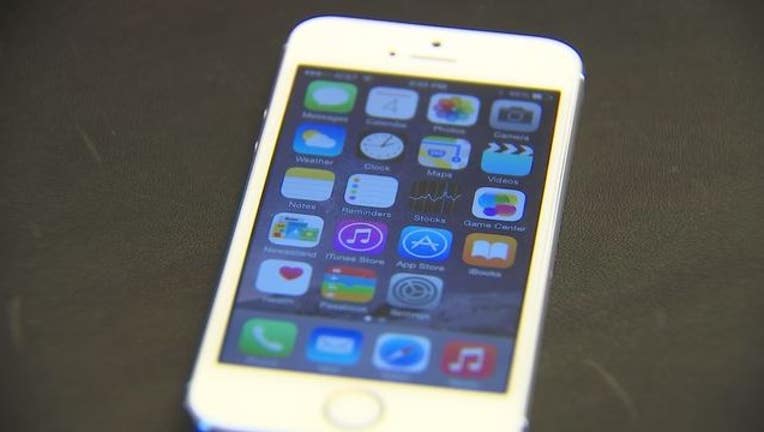 article
(FOX 9) - Getting a late-night  phone call from an unknown number that only rings once? The Federal Communications Commission says it might be what's called the "One Ring" or "Wangiri" scam robocall.
According to the FCC, the robocaller will call a number, but hang up after one or two rings. They may call repeatedly in the hopes the person calls back, which would then could cause costly per minute toll charges, much like a 900 number. Officials believe the scammer receives that toll money.
The FCC is advising people not to call back unknown numbers, especially if they appear to come from overseas. The latest reports show the calls are using the "222" country code for the West African nation of Mauritana.
Officials also urge people to check their phone bills for any unplanned charges.
There have been "widespread" reported overnight calls in New York State and Arizona. Anyone who has received these calls is urged to file a complaint with the FCC.