Dog inside car stolen from Bloomington hotel found safe, police say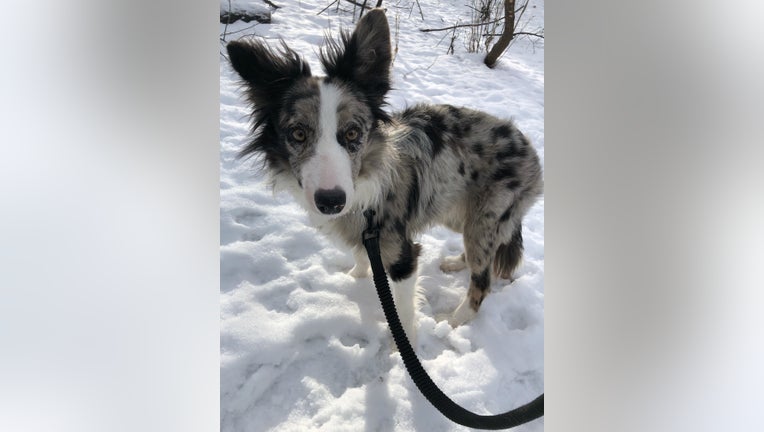 article
BLOOMINGTON, Minn. (FOX 9) - A dog that went missing after the car he was in was stolen outside a hotel in Bloomington, Minnesota Saturday night has been found safe, according to police. 
The Bloomington Police Department said a family had left their car running outside the Element Hotel at the Mall of America while they were in the lobby checking in, the Bloomington Police Department said. Their dog, a border collie named Remy, was inside the vehicle.
Police announced on Monday that Remy had been found safe and was reunited with his owner.
"I'm very excited, and I'm sure the kids are, too, because I was imagining the worst case scenario that the car gets abandoned and Remy is in the back of the car without food or water for days," said owner Rizwan Siwani.
Meanwhile, officials are still searching for the vehicle.
"It's really not the car itself that matters. We're just glad to have our dog back," Siwani said. "I don't think these types of behaviors happen out of a vacuum. People don't do this kind of thing unless they're facing some kind of hardships. So if anything like that is going on, I hope that they are in a better place to get the help they need."