Doctors to examine Minnesota man accused of WWII war crimes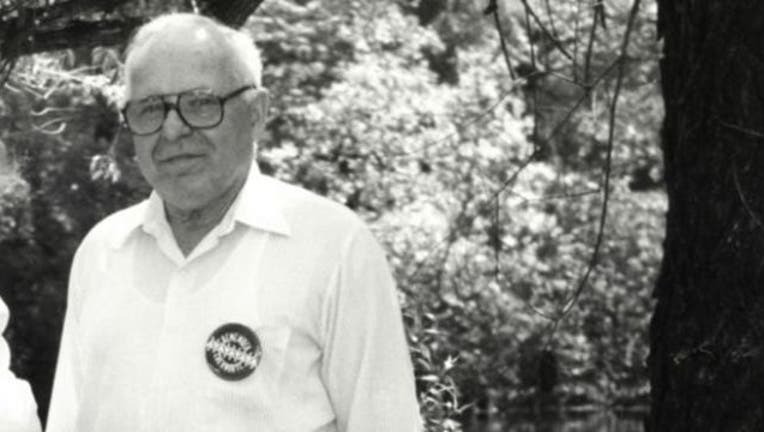 article
WARSAW, Poland (AP) - Polish prosecutors say authorities in the United States are moving forward with their request to extradite a Minnesota man. 
Michael Karkoc, 99, is facing allegations that he was involved in war crimes. The former commander of an SS-led Nazi unit is accused of burning Polish villages and killing civilians during the war. 
Polish authorities issued an arrest warrant last year. A prosecutor with the National Remembrance Institute says American authorities have now chosen three medical experts to determine whether Karkoc can "consciously take part in a court trial and travel by plane." It is not known when the examination will be completed.
Karkoc's family denies he was involved in any war crimes. 
"My father was, is and remains innocent," wrote Andriy Karkoc, in a statement. "We look forward to his complete exoneration."
The Associated Press contributed to this article.