DFL 'tracker' entered home of Gov. candidate Jeff Johnson's running mate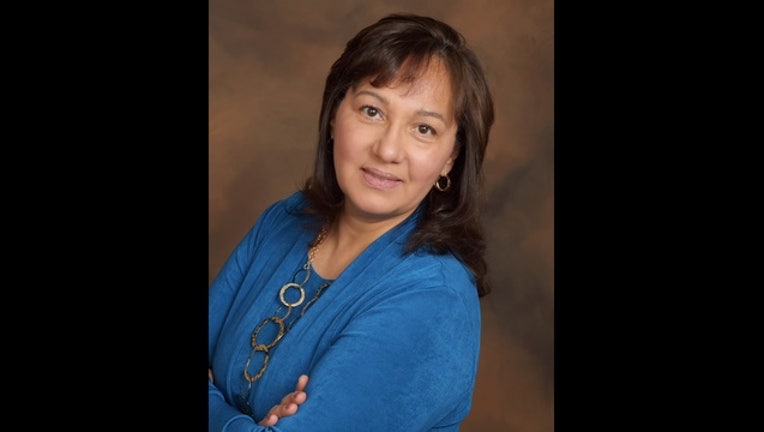 (KMSP) - The Minnesota DFL party apologized to Jeff Johnson over an incident at the home of Johnson's running mate.
On Facebook, the GOP candidate for Governor claimed a DFL tracker entered the home of Donna Bergstrom under false pretenses.
Bergstrom wasn't home, but her husband and son were and let the teenager into the home. When Bergstrom got home she recognized the individual.
Trackers are typically used in campaigns to follow candidates around to dig up dirt.
In a statement, DFL Chairman Ken Martin says the person who entered Bergstrom's home was an "over-zealous" teenage student intern and not a DFL employee or a tracker.
Johnson released a statement on Facebook about the incident Wednesday:
I'm disturbed to report that this weekend my amazing running-mate Donna Bergstrom returned to her home after a day on the campaign trail to find a young DFL tracker actually inside her home, sitting with her husband and 13-year-old son. She was not home at the time, and he had knocked on the door and told her husband (who did not know he was a "tracker") that his phone had died and needed to use their phone to call for a ride. He also asked if he could wait inside until he was picked up. Donna's husband kindly agreed. Obviously, Donna was quite startled to see the tracker sitting in her living room and talking to her family when she returned home.
Due to the young age of the individual, we will not publicize his name and will take no further action, but on every level this is absolutely unacceptable conduct.
It's ridiculous enough that candidates and their families are being chased out of restaurants and harassed in public by the Left. To actually enter someone's home under false pretenses is a new low. If I learned of this type of behavior against my opponent, I wouldn't stand for it. And, FYI, if anything like this happens again, the police will involved.
Martin, of the DFL, released the following statement in response:
We have identified the person who entered Donna Bergstrom's home today as an over-zealous teenage student intern who has volunteered for several campaigns. This individual is not, and has never been a DFL employee, and was not working officially or otherwise, as a tracker. Even so, I have personally called Jeff Johnson to apologize for today's incident.
As I stated when this was brought to my attention, no DFL employees are ever encouraged to act in this way, and receive training on how to be respectful in carrying out their job. And no candidate for public office should have to worry about this kind of unacceptable intrusion in the privacy of their own home.
Finally, it is important to remember that children often make mistakes. As adults, it is up to us to show compassion when they do, and to make our expectations about right and wrong clear to them, so that they can learn, grow and move forward.