Dakota County rolls out tech program to help vulnerable adults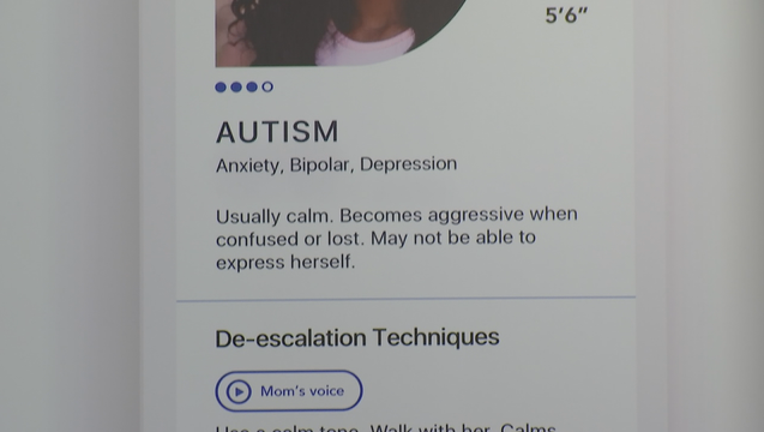 article
(KMSP) - Dakota County is the first county in Minnesota use Vitals Aware Services—technology that helps connect first responders with vulnerable adults. 
The Dakota County sheriff's office and 10 city police departments within the county are working together to launch the new technology. Approximately 500 law enforcement officers will be trained to use the service over the next several months. Authorities believe it will help them interact more effectively with vulnerable residents, including those with dementia, developmental disabilities and mental health challenges. The technology could benefit an estimated 70,000 people in Dakota County alone, according to a news release. 
The Vitals program allows people to enroll and provide information about themselves that officers may need to know in any given situation. Officers and first responders will receive a notification when a Vitals user comes within 80 feet of them providing them with information about the person's diagnosis and how they can best interact with them. 
Vitials Aware Services is a Twin-Cities based tech company and developed the service in partnership with The Autism Society of Minnesota.
While Dakota County is the first county to have the sheriff's office as well as municipal police on board, the service is also used by police in St. Paul, Roseville, Chaska, Hopkins and the Three Rivers Park District.