Dakota County Attorney agrees to review potential Ellison case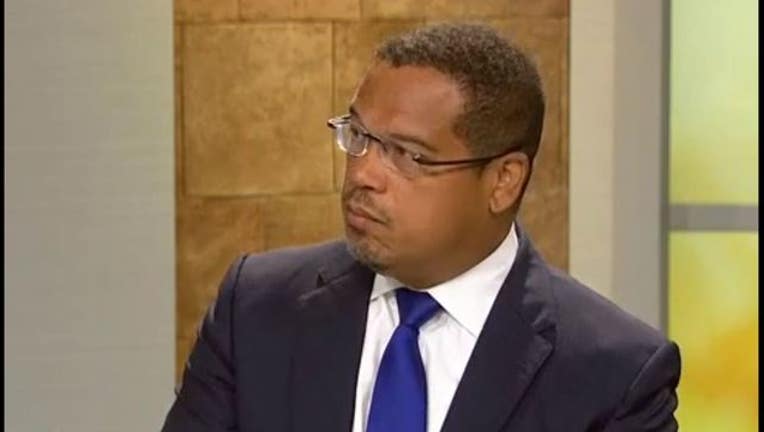 HASTINGS, Minn. (KMSP) - In a letter to the Minneapolis City Attorney, Dakota County Attorney Jim Backstrom says he would be willing to review whether to file charges if a formal complaint against Congressman Keith Ellison is brought forth.
Backstrom wrote to City Attorney Susan Segal saying he would be willing to review a potential case regarding Ellison in her place, as the city would have a conflict of interest. Ellison's son, Jeremiah, currently is a member of the Minneapolis City Council. Backstrom, however, remains clear he will review the case only after a police investigation.
"If such an investigation occurs and is submitted to you for review to determine whether criminal charges should be filed, I will agree to review the matter on conflict of interest basis for you," Backstrom wrote. "However, I will not review any investigation completed by the law firm retained by the Minnesota DFL Party or any other private investigator without the completion of an investigation by a law enforcement agency."
In August, Ellison's ex-girlfriend Karen Monahan accused Ellison of physically abusing her in 2016. She claims she has video of an incident in which Ellison drags her off a bed while yelling obscenities at her. Last month, Monahan posted online a photo of a medical record from a 2017 visit, in which she specifically named the politician.
Since the allegations surfaced, Ellison has denied them, saying the incident never happened. According to the Associated Press, an attorney hired by the Minnesota DFL called the allegations "unsubstaniated."
Ellison's attorney released the following statement regarding Backstrom's letter: "County Attorney Backstrom rightly determined that law enforcement has no jurisdiction because Ms. Monahan has never made a police report."