Crews respond to hazmat situation in St. Paul Park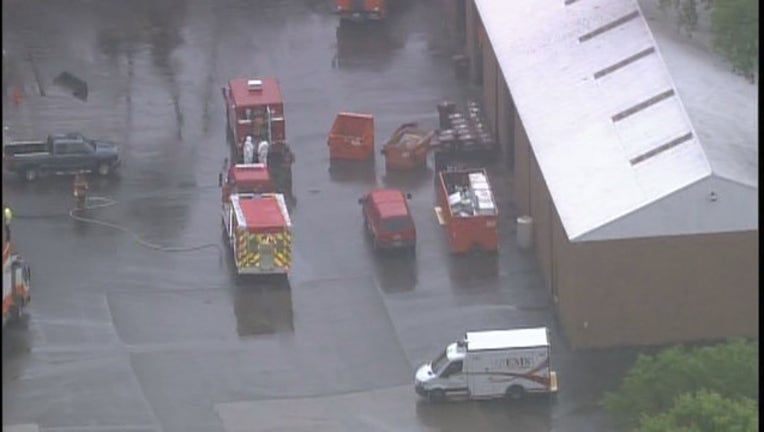 article
ST. PAUL PARK, Minn. (FOX 9) - Crews responded to a hazmat situation Tuesday afternoon at a building at Tennis Sanitation in St. Paul Park, Minnesota, according to St. Paul Park Police.
The cause of the spill or chemical reaction could not be determined due other recycling items that covered up the area before emergency crews arrived. Officials believe the issue likely stemmed from items that were haphazardly put in recycling bins or were not properly disposed. The combination likely caused a "small plume" which impacted building staff.
The spill was contained to the building. Residents in the area did not need to be evacuated.