Convertible found in Lake Minnetonka following police pursuit, driver gets away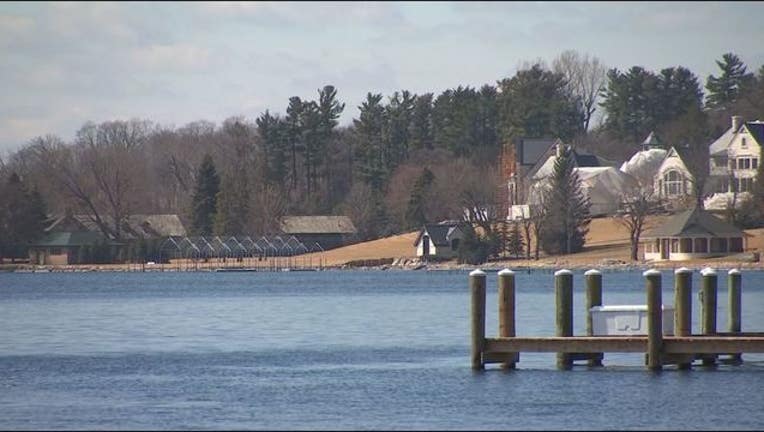 article
EXCELSIOR, Minn. (FOX 9) - The driver of a convertible that ended up partially submerged in Lake Minnetonka near Excelsior, Minnesota Thursday night is still missing after an extensive search.
Police believe the man safely exited the water after the crash near the Port of Excelsior, so the recovery operation was discontinued.
According to the South Lake Minnetonka Police Department, the incident began as police attempted to stop an "older convertible" around 9:30 p.m. Thursday, but the vehicle fled. A pursuit ensued, eventually heading into Excelsior.
The pursuit ended around 9:35 p.m. when officers lost sight of the vehicle, but a short time later, the Hennepin County Water Patrol was dispatched to a vehicle in the lake near the Port of Excelsior.
There, authorities found a convertible partially submerged in the water.
The passenger of the vehicle was found at a local establishment. He reported the driver of the car was last seen in the water after getting out of the vehicle.
Officers from multiple nearby law enforcement agencies conducted a search for the missing party. The search was suspended late Thursday night "as the rescue operation transitioned to a recovery," police said. 
The search resumed at daylight Friday, but the police "developed credible information indicating that the driver of the vehicle/missing person safely exited the water and is not in danger," according to the release.
The incident is under investigation by South Lake Minnetonka Police Department and the Hennepin County Sheriff's Office.