Chisago Co. authorities pull driver over for dangerous transportation of kayak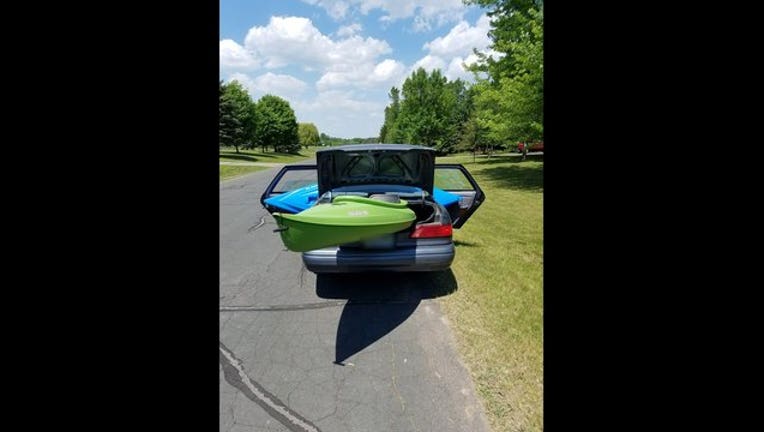 article
(KMSP) - As Minnesotans head to the lakes over the hot holiday weekend, it's important to keep safety in mind. 
The Chisago County sheriff's office pulled a driver over Saturday for the unsafe transportation of kayaks. 
While the driver did not receive a citation, a warning was issued for the unsafe transportation of the kayaks, authorities said.
Remember, safety first! When transporting a kayak, properly secure it to avoid a disaster before getting to the lake.