Charging decision in Justine Damond case expected by end of the year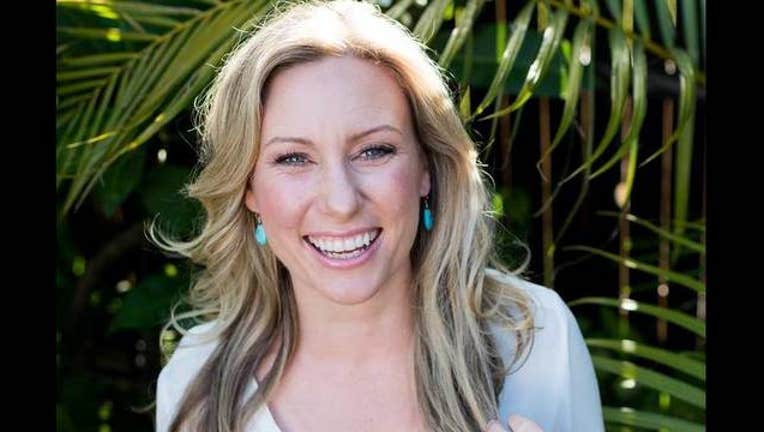 MINNEAPOLIS (KMSP) - Hennepin County Attorney Mike Freeman expects to announce his charging decision in the fatal officer-involved shooting of Justine Damond before the end of the year.
Damond was shot and killed by Minneapolis Police Officer Mohamed Noor on July 15. Since then, the Minnesota Bureau of Criminal Apprehension has been investigating the case.
Freeman says he, not a grand jury, will make the charging decision to allow for "more transparency and accountability regarding the decision." Eighteen months ago, the Hennepin County Attorney's Office broke the precedent of convening a grand jury to determine whether or not to charge a police officer.
Since the fatal shooting, the attorney's office has received emails and phone calls from the public demanding the officer be charged immediately.
Freeman says his office is using the same protocol it followed for the last three officer-involved shootings, which requires a completed investigation by the BCA. Only once the investigators turn the case file over to the attorney's office can a charging decision begin to be made. 
"That procedure requires a thorough investigation by the Minnesota Bureau of Criminal Apprehension to make sure that when we receive the evidence of the case to undertake the charging decision, we have a complete understanding of what occurred before and during the incident," said Freeman in a release.
Freeman is unsure how much longer the BCA's investigation will take, but estimates the entire investigation and charging decision process takes a total of four to six months.