Charges: Woman kidnapped outside Minneapolis apartment, gang raped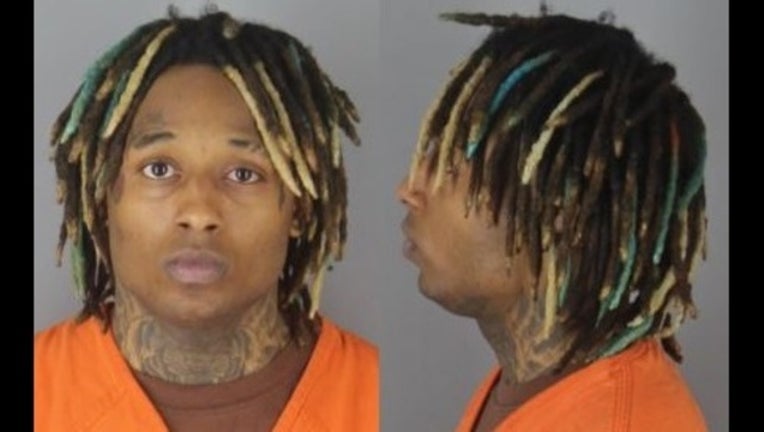 article
A woman was taken at gunpoint from outside her Minneapolis apartment and driven to a rural area near Scandia, Minn. last October before being raped by at least three men, running barefoot into a wooded area a short time later in an attempt to escape, according to a criminal complaint filed Monday.
Now, following a DNA test that matched him to the incident, 23-year-old Deonte Darnell Lawson is facing seven charges for criminal sexual conduct, kidnapping and vehicle theft. 17-year-old Darrius Freeman was also charged in a juvenile petition with a bevy of similar counts, while police say they've already identified the third man.
"This was a horrendous ordeal for the young woman and she rightly feared for her life," Hennepin County Attorney Mike Freeman said. "She showed great courage and cleverness in finally escaping."
The incident happened just after midnight Oct. 16 as the victim was unloading something from the trunk of her vehicle. The three men forced the victim into her own car and drove away in it, taking her credit cards and other valuables before stopping at White Castle for food. 
After driving to a rural area and sexually assaulting the woman, she was able to convince the men they needed to stop at a gas station. Once stopped, she ran into a nearby wooded area and hid until the men left with her car, knocking on the door of several people living above the gas station to call the police. 
Surveillance footage from the gas station, as well as a Walmart where the men reportedly made several purchases with the woman's credit cards, helped police to identify the men involved. 
"Police did a good job of investigating and we expect to prove the case in court and then ask for high sentences," Freeman said.
Lawson faces 30 years in prison and $40,000 in fines.