Charges: St. Paul woman bit off 'large chunk' of ex-husband's ear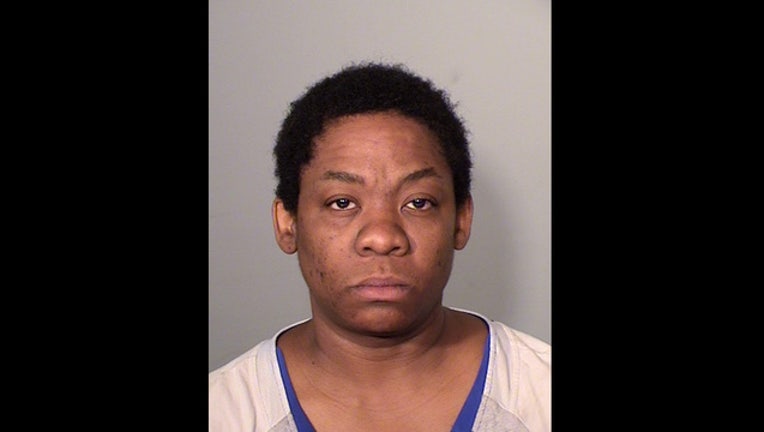 article
ST. PAUL, Minn. (KMSP) - A 43-year-old St. Paul woman has been charged with felony third-degree assault after allegedly biting off a piece of her ex-husband's ear.
According to a Ramsey County criminal complaint, early Sunday morning LaTonya Bennett had an argument with her ex-husband, who lives with her and their three children.
In a 911 call, she said they pushed each other and she bit his ear off.
When police arrived at the home, they discovered a "large chunk" of the man's right ear was missing and he was bleeding.
After police arrested Bennett, she said "I never meant to do it," "I have never been in trouble my whole life," and "Is he okay?"
In an interview with police, the victim said they were drinking on the porch when they started arguing. She hit him and he told her he wished she would die. They started struggling and they fell on a couch. While on top of him, Bennett tried to strangle him with a broken window frame and then she bit off a piece of his ear.
Bennett faces up to five years in prison and a $10,000 fine.