Charges: Northern Minnesota man fatally beat wife, left her in snow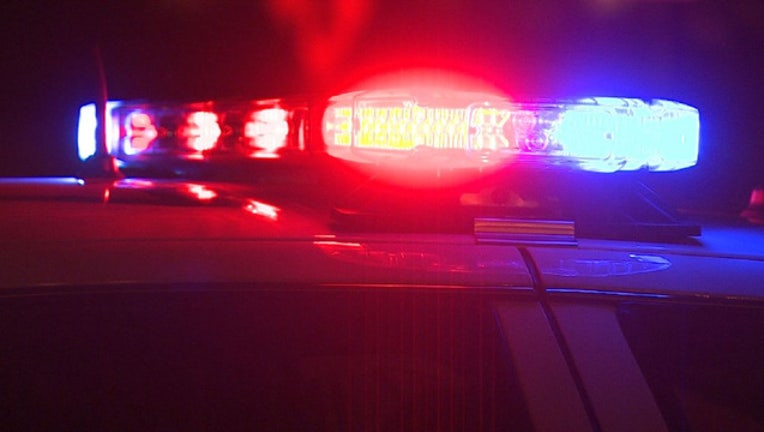 (FOX 9) - A Red Lake, Minnesota man was charged in connection to his wife's murder back in January.
According to the U.S. District Court in Bemidji, on Jan. 6, authorities responded to a call from a woman who said a man stopped at her house and told her he found his wife on the road. He told the woman his wife had been there all night. The man was later identified as 38-year-old Jeremiah Kingbird.
Responding officers found the woman lying face down in the snow, suffering from severe injuries and struggling to breathe. The woman was transported to the hospital where she later died.
According to court documents, when officials searched Kingbird's car, they found blood on the front passenger window. Kingbird admitted to physically assaulting his wife and leaving her outside after a night of drinking in Bemidji.