Charges: Minneapolis man stabbed roommate during eviction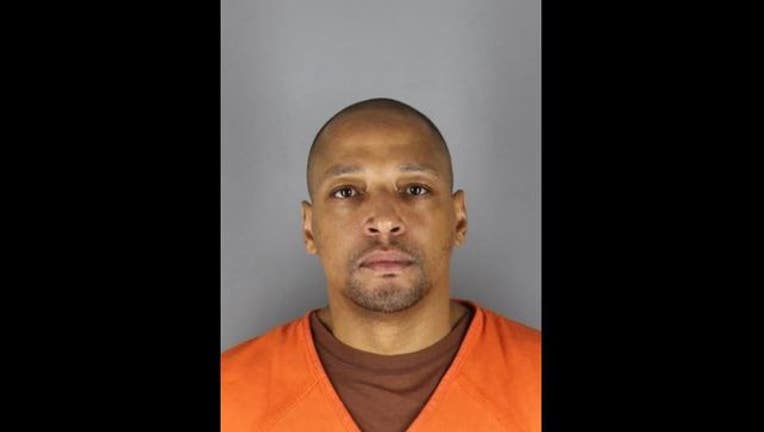 article
MINNEAPOLIS (KMSP) - A Minneapolis man has been charged after fatally stabbing his roommate early Sunday morning in north Minneapolis.
David Lee Hall III, 47, was charged with second-degree murder in the death of 34-year-old Billy Nunley.
According to the criminal complaint, Minneapolis police were called to a possible stabbing on Newton Avenue North around 12:20 a.m. Sunday. When they arrived, they found Nunley's body near the curb in front of Hall's home at 1910 Newton.
Witnesses said Hall was intoxicated that night and assaulted one neighbor and threatened to kill another.
Police said Nunley lived in the home with Hall, but Hall was trying to evict Nunley Saturday night, and they started arguing as the victim gathered his belongings to leave.
Hall told police he noticed Nunley had a knife in his back pocket, so he went to the kitchen and got his own knife. The two resumed arguing, and Hall said Nunley lunged at him and cut him on the arm and the back of his head, injuries which were visible to the officers
Nunley then dropped the knife, and Hall picked it up. They continued arguing on the front lawn, and both men fell to the ground. At that point, Hall used the two knives and stabbed Nunley 29 times, according to medical personnel.
Hall left the victim lying in the yard and did not call 911.