Charges: Man stalked, took videos of women near University of St. Thomas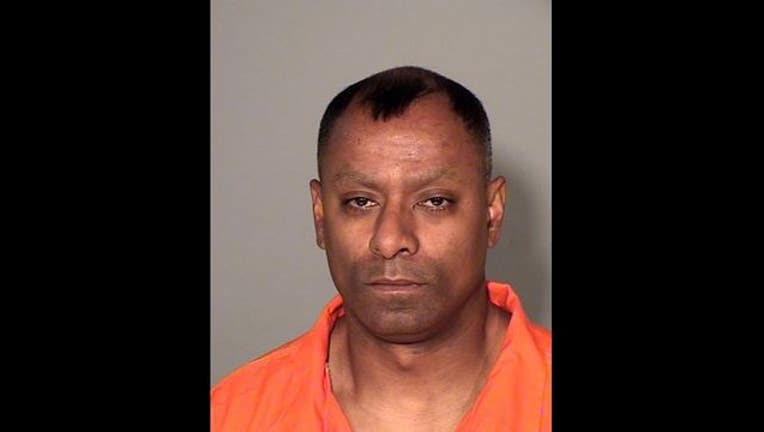 article
ST. PAUL, Minn. (KMSP) - A Minneapolis man is facing several charges for stalking and invasion of privacy after he was reported taking videos of young college women through the windows of their homes near the University of St. Thomas campus in St. Paul.

John Searle, 44, was first arrested on Sept. 10 after police received numerous complaints of a Peeping Tom near the university's campus. Officers found Searle looking into the windows of the homes of several young college women on the 2000 block of Ashland Avenue and the 1700 block of Portland Avenue.

Police later discovered several small holes in the window screens of the home on Portland Avenue and in the window screens of several others homes on the 1900 block of the same street.

After searching Searle's home, police found multiple videos of the women in the houses recorded without their apparent knowledge between June 1 and Sept. 10.

Searle was initially charged with interfering with privacy for the incident on Sept. 10. Following the discovery of the videos, the Ramsey County attorney's office is also charging him with one additional count of privacy interference and one count of aggravated stalking.

"This man has repeatedly breached the privacy of several members of our community -- causing them and our entire community concern for their safety," Ramsey County attorney John Choi said in a statement.

Searle has several prior felony and misdemeanor convictions for stalking and harassment.