Charges: Man sexually assaulted patient at care facility in Burnsville, Minn.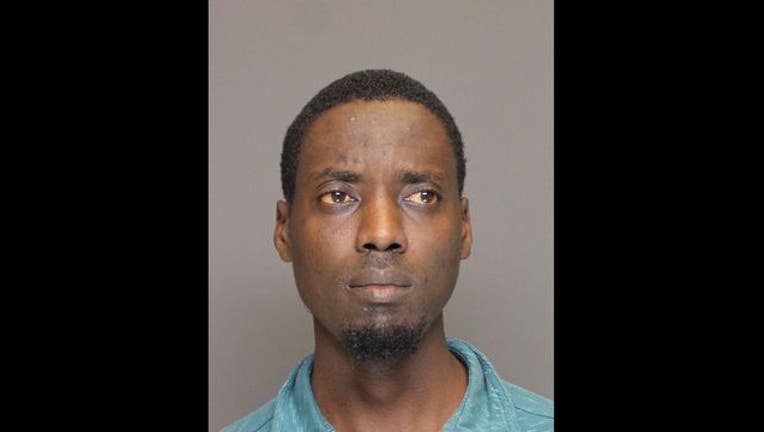 article
BURNSVILLE, Minn. (KMSP) - A 35-year-old man has been charged after he allegedly sexually assaulted a woman while working as a personal care attendant at a senior facility in Burnsville, Minnesota.
According to the Dakota County Attorney's Office, Isaac Misati Aboki is charged with second-degree and fourth-degree criminal sexual conduct in connection with the assault of a 70-year-old vulnerable adult who was living at a care facility in March 2018, when Aboki was employed as a personal care attendant.
The criminal complaint states that shortly after 7 p.m. on March 10, Burnsville police were dispatched to the facility on a report of inappropriate conduct by an employee. The reporting party, another employee, told officers that when she responded to a call light in a resident's room, she found the door blocked from inside by a dresser that had been moved.
After she was able to push the door open a few inches, she saw the victim lying on her back with her nightgown pulled up to her neck. The victim had no clothing underneath, and Isaac Misati Aboki was on top of her.
The victim was a 70-year-old vulnerable female with severe cognitive impairment, who has difficulty communicating with others and needs assistance with mobility.
The 911 caller and police officers also noticed stains in the genital area of Aboki's pants.
When they questioned Aboki, he claimed he was helping the victim by washing her face, changing her diaper and putting on her nightgown. He denied that a dresser was in front of the door and said he did not have any sexual contact with her.
A sexual assault examination was performed on both the victim and Aboki, and evidence supports the criminal charges.