Case against Christopher Rossing's alleged killer moves forward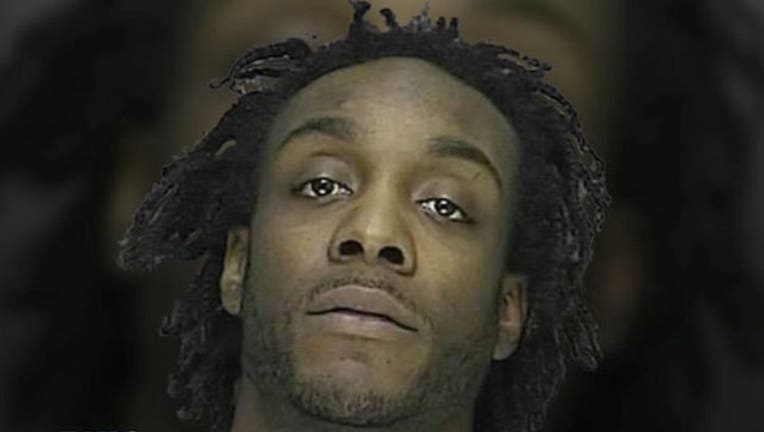 article
BUFFALO, Minn. (KMSP) - The man charged with kidnapping and murdering Christopher Rossing of Howard Lake, Minn. is due back in court Friday morning. Robert Nuttall faces several counts, including first-degree murder, in the case that began with Rossing's disappearance last summer.
Rossing and Nuttall allegedly got into a fight outside a bar in Howard Lake last August, and Rossing was never seen again. Nuttall was charged with kidnapping, and a grand jury eventually indicted the 29-year-old on first-degree murder after teeth and bone fragments were found in a fire pit at his home in Hutchinson, Minn. 
Nuttall has a pre-trial hearing in Buffalo, Minn. on Friday. His trial is scheduled to start next month
Nuttall's girlfriend, Gwen Butcher, was indicted for aiding and abetting as well as second-degree murder. She is due in court next week, but no trial date has been set for her role in Rossing's death.