Body of 24-year-old Minnesota man found in Utah reservoir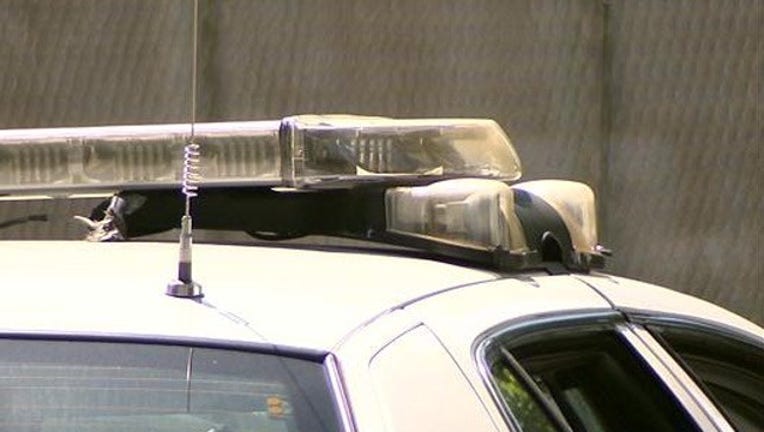 FRUITLAND, Utah (KMSP) - The body of a 24-year-old Minnesota man who went missing while camping in Utah last weekend was found Saturday evening. 
Search and rescue crews located the body of Benjamin Magalis of Goodhue in the Strawberry Reservoir outside of Salt Lake City, according to the Wasatch County Sheriff's Office. It appears he may have drowned while canoeing in the area. 
Magalis had reportedly gone camping with Chenoa Plank, 26, of Sugar House, Utah and her dog on Sunday, Nov. 11. The pair worked together at a local ski resort.
They were supposed to return home on Tuesday, but failed to do so. Plank's father reported them missing on Thursday after he had not heard from his daughter. 
Deputies located Plank's vehicle near the reservoir. The canoe she was reported to have taken was found empty on a small island in the reservoir. 
Plank's dog, Hazel, was located alive by search and rescue crews on Saturday. Plank remains missing. 
The medical examiner will determine Magalis' cause of death.