Bill introduced to prevent violence against healthcare workers in Minnesota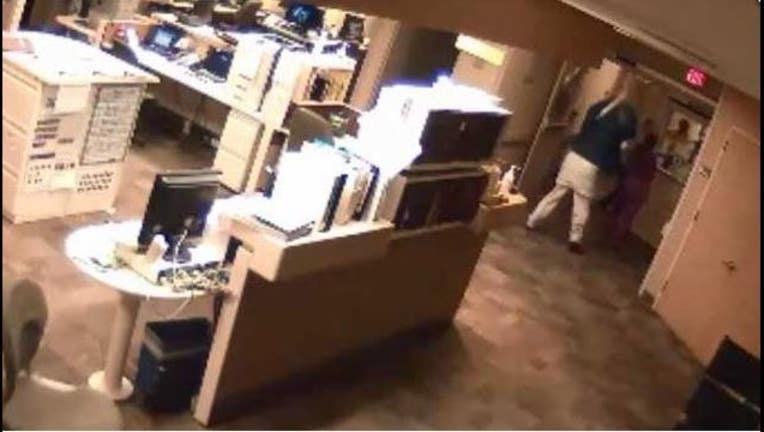 article
A bill to prevent workplace violence against healthcare workers will be heard March 11 at the Capitol in St. Paul, Minn.  This comes months after nurses were attacked by a patient with a metal bar during a violent rampage at St. John's Hospital in Maplewood last November.
---
---
"Violence against health care workers is unacceptable," Sen. Chuck Wiger (DFL-Maplewood) and chief author of the bill, said. "These hardworking people are tasked with the health and safety of their patients; it's time to make sure they have the same protections."
The Violence against Health Care Workers Bill is designed to provide adequate training, staffing and security to health care workers that face workplace violence. It would protect some of the known causes for under-reporting workplace assaults such as "part of the job syndrome," fear of blame, lack of management/peer support, and feeling it's not worth the effort.
The bill also includes consequences that could revoke or suspend a hospital's license if the Minnesota Department of Health determines that the hospital "interfered with a worker reporting an act of violence to law enforcement."
There are currently no Occupational Safety and Health Administration (OSHA) standards regarding workplace violence. And according to the Department of Justice, fewer than half of all non-fatal violent workplace crimes are reported to police.
"Every Minnesotan has the right to feel safe and secure in their job," Sen. Wiger said. "I'm proud of this legislation which addresses a real need and a growing problem in Minnesota hospitals."