BCA investigating fatal police shooting in St. Paul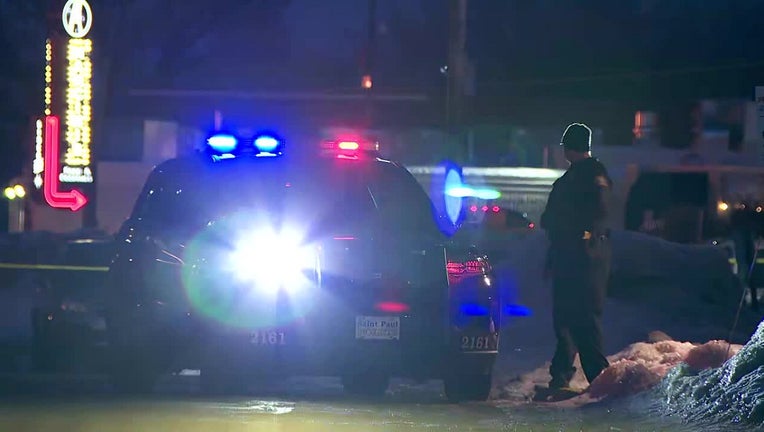 article
ST. PAUL, Minn. (FOX 9) - The Bureau of Criminal Apprehension is investigating after they say Saint Paul Police fatally shot a man who was threatening people with a knife. 
The SPPD says they responded to an apartment building on the 100 block of Western Avenue South shortly after 5 p.m. on a report of a man threatening people with a knife in the building's community room. 
Late Saturday evening, the SPPD released the first information about the deadly shooting, saying that when officers encountered the man in a hallway, he approached them while still holding the knife. Offices directed the man to drop the knife while they moved back, but the man refused and continued to approach them.
One officer fired a taser, and the other fired their weapon. The man was hit by gunfire and died at the scene.
The officers were wearing body cameras at the time of the shooting. 
The names of the officers and the deceased have not yet been released. 
This is a developing story, check back for updates.