BCA completes investigation into Archer Amorosi case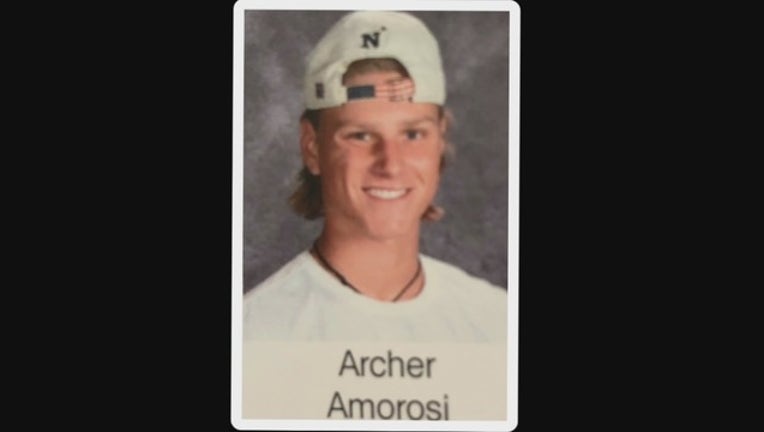 (KMSP) - The Minnesota Bureau of Criminal Apprehension announced Monday that all information and evidence related to the investigation of the July 13 officer-involved shooting of Archer Amorosi has been turned over to the Carver County Attorney's Office for review.
According to the release, the BCA began providing the county attorney with information and evidence related to the investigation shortly after the investigation began. Now, that process is complete.
Archer Amorosi, 16, was fatally shot by Carver County Sheriff's deputies on July 13, 2018. Archer's mother called 911 to report her son was suicidal. According to the Minnesota Bureau of Criminal Apprehension, during the encounter, Archer did not comply to multiple commands. The deputies shot Archer after he came out of the home holding a hatchet and what was later determined to be a handgun-style BB gun.
The case is still under investigation.
Earlier this month, Archer's father, Donald Amorosi, spoke at a Chanhassen City Council meeting to once again ask leaders to improve the framework for handling mental health issues.
"The schools, the crisis teams, law enforcement and so forth are contracted by you to provide services in accordance with your requirements and they're paid for with our dollars," said Donald. "So to me you're in a uniquely situated position, unlike anyone else."