Audit: Minneapolis park board to repay $5.1 million, didn't follow federal standards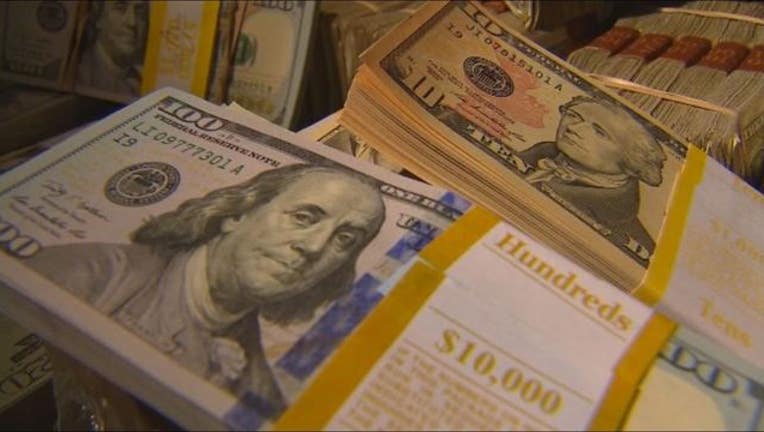 article
MINNEAPOLIS (KMSP) - After completing an audit, the United States Department of Homeland Security wants the Minneapolis Park and Recreation Board to repay $5.1 million in contracts granted to repair storm damage from 2014 to FEMA.
The Minneapolis Park and Recreation Board received $8.4 million in Federal Emergency Management Agency grants for damages from severe storms in June and July 2014.
According to the report, DHS found the board did not follow all of the federal regulations when awarding contracts for disaster work. The board didn't allow for enough open competition for all potential contractors, including small and minority-owned businesses, to bid on the work. FEMA also "over-obligated" on a project and the board didn't complete the work planned on a damaged baseball field.
The DHS recommended FEMA to recover $4,786,736 in ineligible contract costs for work that was not pressing, $508,884 in excessive obligations, and $18,782 in unused funds.
According to the report, most of the "unallowable costs" happened because board official didn't know all of the procurement standards for federal grants.
The board can still use the remaining $2.6 million in grant funds for two uncompleted projects.
The full report can be found here. 
Minneapolis Park and Recreation Board statement:
"On June 19, 2014, after historically heavy and sustained rains, a 100-foot wide portion of the Mississippi River's west bank failed, sending over 4,000 cubic yards of mud and debris over West River Parkway and into the river. The failure caused significant damage and a prolonged closure of the parkway and adjoining trails for more than two years.
"The Minneapolis Park and Recreation Board (MPRB) is aware of the report filed by the Department of Homeland Security, Office of the Inspector General (DHS OIG), regarding award of Federal Emergency Management Agency (FEMA) grant funds to the MPRB for work related to this unprecedented slope failure along West River Parkway.
"We participated fully in the audit process, reviewed the draft report and provided a written response.
"The final report details that federal procurement standards were not fully followed. However, the Park Board did follow the City of Minneapolis' procurement procedures, including oversight and approval by the City of Minneapolis' Office of Civil Rights, which ensured that small and underutilized businesses were given the opportunity to bid on the project.
"We appreciate the DHS OIG's response on page 12 of the report:
While FEMA Region V concurs that the sub-recipient failed to follow procurement requirements, we will need to conduct additional research and analysis to determine an appropriate Corrective Action Plan (CAP). We question if failure to include required contract provisions or taking affirmative steps for disadvantaged firms warrants de-obligation, especially since efforts were made to include work for minority and women-owned sub-contractors.
"We are prepared to work with FEMA officials on additional research and analysis as requested."