Arkansas man charged with kidnapping Edina woman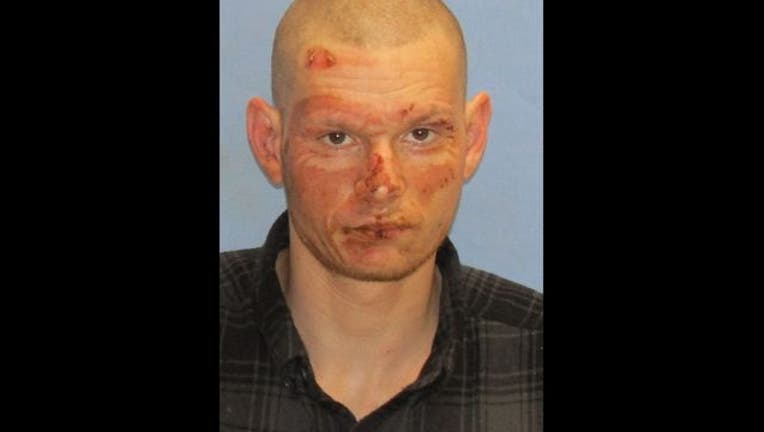 article
(KMSP) - Authorities charged an Arkansas man with the kidnapping of an Edina woman who went missing without a trace earlier this month. 
Joseph Porter, 25, was charged Friday in U.S. District Court in Minnesota with kidnapping Christina Prodan, 27, of Edina, authorities said. He allegedly killed Prodan and is currently in custody in Little Rock, Ark. He will make a court appearance before a U.S. magistrate judge at a later date. 
According to a criminal complaint, Porter and Prodan met on Facebook. Last fall Porter moved in with Prodan in her Edina home. Ultimately Porter became abusive and violated a no-contact order Prodan filed against him in late December. Soon after that, Prodan took Porter back in. She was reported missing several days later. 
Police said that Porter had been stopped while driving in Missouri late on Jan. 4 and in Arkansas early in the morning on Jan. 5. The trooper who made the stop in Missouri said there was a shovel and a pickax in the passenger compartment. The officer that made the stop in Arkansas noted two suitcases, a shovel and another unidentified tool in the car. 
The arrest warrant stated that Porter's mother spoke with her son approximately three weeks earlier. According to the complaint, Porter had claimed that "he was going to kidnap the victim, drain her bank accounts, empty her safe deposit box of the guns, and take her some place where no one could find her again."  
A report detailing Porter's actions related to the kidnapping offense said that FBI agents located Porter at his husband's home. Porter had noticeable burns on his face, hands and body. Agents obtained a warrant to search Porter's husband's residence and located a number of electronic items, women's clothing and a jewelry box that the victim's mother confirmed belonged to the victim. 
During the search, officers also learned that the car that Porter was seen in was stolen from a business in New Orleans. 
The complaint showed that the New Orleans Fire Department responded to a fire near the business where the vehicle was stolen from. After the fire was extinguished, fire personnel found a badly burned body in the back of a shipping container, the complaint stated. 
According to the complaint, officers believe the body is Prodan's but DNA and dental record examinations are still pending. 
Porter is being held in Arkansas. No official murder charges have been filed in Prodan's death.