Anti-abortion group sues to strike down Minneapolis ordinance protecting clinic entrances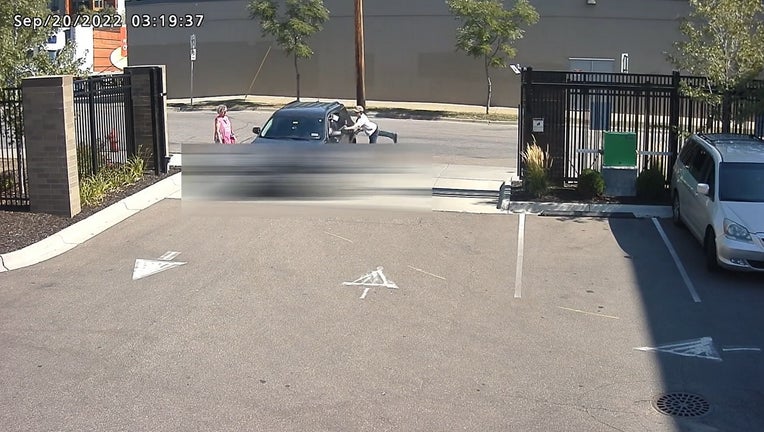 article
MINNEAPOLIS (FOX 9) - An anti-abortion legal group has filed a lawsuit challenging the constitutionality of an ordinance Minneapolis passed last year prohibiting people from obstructing access to abortion clinics by standing in or blocking their driveways. 
Erick Kaardal, an attorney with The Thomas More Society, the anti-abortion group that filed the lawsuit, argues in the complaint the ordinance, authored by Council member Lisa Goodman last November, violates the First Amendment. 
"Council member Goodman, you cannot ride roughshod over the Constitution to deny freedom of speech, expressive association, and exercise of religion, regardless of what you want," Kaardal said in a press release. 
The ordinance was passed last November in the wake of the Supreme Court striking down Roe vs. Wade. Minneapolis plans to defend it in court. 
"Abortion is healthcare and we full-heartedly stand by this ordinance," Minneapolis Mayor Jacob Frey said in a statement. "This is not about limiting free speech, it's about protecting community members from being physically disrupted while seeking the reproductive care they need and deserve."
The 60-page complaint focuses on whether anti-abortion activists with Pro-Life Action Ministries (PLAM) can stand the section of the sidewalk in front of the driveway of Minneapolis's Planned Parenthood facility in Uptown. PLAM activists have utilized this space to try to signal to cars, causing them to stop, so activists can then try to speak to drivers about abortion alternatives and pass them anti-abortion literature. 
"When a woman drives into the parking lot, PLAM volunteers or staff members would wave and flag her down to stop her in the driveway seeking a moment to connect. Each stop is a physical disruption of the woman in crisis from entering the facility," the complaint reads. 
A new legal test 
Courts have recognized sidewalks as public spaces where governments cannot restrict speech, and there is a legal pertaining to abortion clinics. In 2014, the U.S. Supreme Court struck down a Massachusetts law requiring buffer zones around abortion clinics, calling it unconstitutional.
However, Minneapolis's law is crafted differently. It doesn't explicitly prohibit sidewalk protests near abortion clinics but instead focuses on the entrances and exits to the clinics. "No person shall knowingly physically disrupt any person's access to, ingress to, or egress from a reproductive healthcare facility," it reads.
The ordinance also says people crossing the driveway — including the sidewalk portion — must do so without stopping or slowing, and continue walking until the end of the property line, language that would seem to prohibit PLAM's practice of approaching cars as they turn into the clinic. 
A preliminary hearing has yet to be scheduled.