Anoka County joins others in suing prescription opioid manufacturers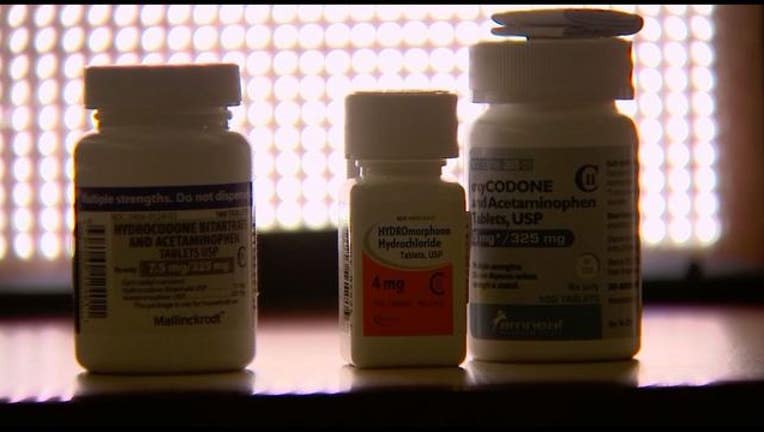 ANOKA, Minn. (KMSP) - Anoka County is the latest Minnesota county to file a civil lawsuit against manufacturers of prescription painkillers, accusing them of contributing to the state's opioid crisis.  
The Anoka County Attorney is suing the pharmaceutical companies for damages resulting from the opioid crisis, arguing that the epidemic has financial strained the services the county provides. 
According to the lawsuit, there were 395 opioid deaths in Minnesota in 2016 – an 18 percent increase from 2015. The majority of those opioid-related deaths involved prescription painkillers. 
The lawsuit accuses pharmaceutical companies of using an aggressive marketing campaign to change the culture of prescribing opioids. The lawsuit claims pharmaceutical companies convinced doctors that it was safe to prescribe opioids to treat not only severe and short-term pain, but also for less severe and longer-term pain, such as back pain and arthritis. 
"Defendants knew, however, that their opioid products were addictive, subject to abuse and not safe of efficacious for long-term use," the lawsuit says. 
In 2016, the Food and Drug Administration recognized opioid abuse as a public health crisis. Despite this, the lawsuit says pharmaceutical companies have maintained that prescription opioids are not dangerous and have continued to sell the drugs. 
About 20 other Minnesota county attorneys filed similar lawsuits in November, led by Washington County Attorney Pete Orput. 
"We must hold these corporate shlockmeisters responsible for their rapacious profiteering that has directly contributed to deaths, family breakups, hospitalizations and addictions, Orput said.