Amazon releases short list for HQ2, Minnesota eliminated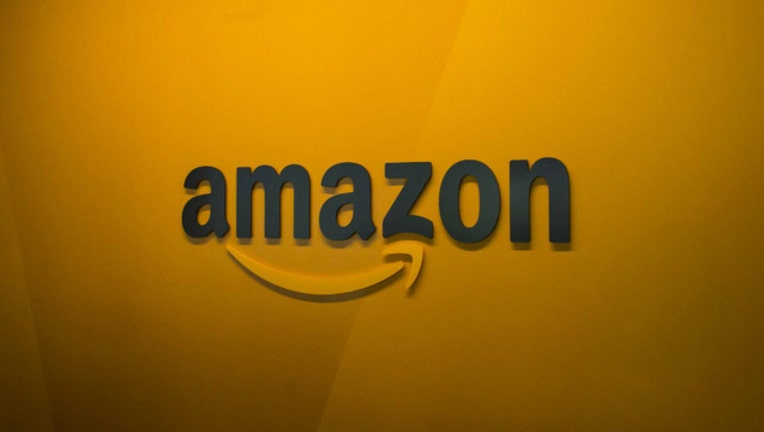 article
(KMSP) - Amazon released the short list for the site of its second headquarters in North America, and Minnesota isn't on it. 
Minnesota was one of 238 locations to submit a bid last fall for the online retail giant's second headquarters. On Thursday, the list was narrowed to 20 finalists. 
Amazon says it expects to spend $5 billion on the new headquarters and hire 50,000 employees. 
The company plans to make a final decision on the location of HQ 2 by the end of 2018. 
FINALISTS
Atlanta, GA
Austin, TX
Boston, MA
Chicago, IL
Columbus, OH 
Dallas, TX
Denver, CO
Indianapolis, IN 
Miami, FL
Montgomery County, MD
Nashville, TN
Newark, NJ
New York City, NY
Northern Virginia, VA
Los Angeles, LA 
Philadelphia, PA
Pittsburgh, PA
Raleigh, NC
Washington, D.C.
Toronto, Canada