Albert Lea police warn of scam involving dog sales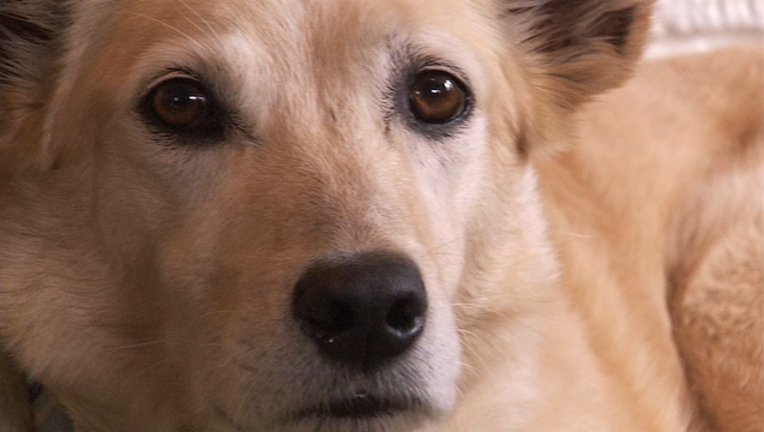 article
ALBERT LEA, Minn. (KMSP) - Police in Albert Lea, Minnesota, are warning residents after receiving several reports of scams involving dogs.
In the situation, the victim will find a dog for sale online and find that it is located in another city, requiring the dog to be shipped. The "seller" may even offer to ship the dog for free, according to police.
The dogs are often some sort of purebred/high demand dog, and the "seller" will take the initial agreed upon payment, usually by money transfer. Then, there will always be some sort of problem. Many of the reported problems involve an issue with the shipment such as additional insurance costs, quarantine costs, deposit for a special shipping container and other miscellaneous fees.
The "seller" claims he or she will need the additional money to be sent before the dog will arrive. Ultimately, no dog will ever arrive, as there never was a dog to begin with.
Police urge residents to use extreme caution when purchasing a pet sight unseen.
The department also wrote that buying from a breeder you can visit in person is much safer, and a visit to the Humane Society is a great way to find a new pet.