3rd measles cases reported in Minnesota, 2 patients are siblings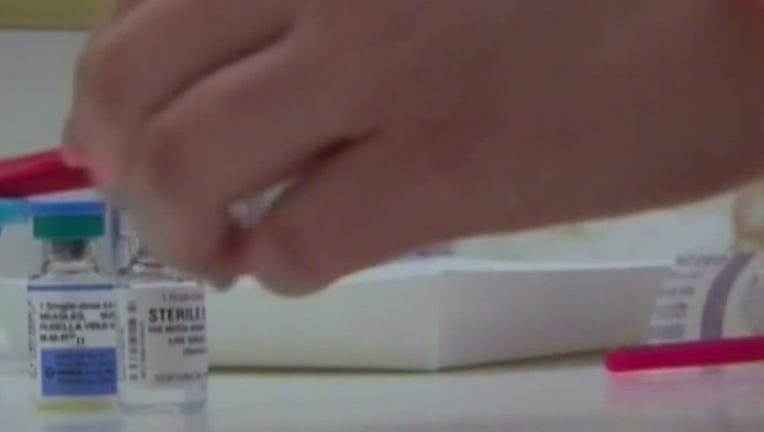 article
(KMSP) - A third case of the measles has been reported in a two-year-old from Hennepin County, according to the Minnesota Department of Health. 
Two other children were confirmed to have measles earlier this week. Of the three patients, two are siblings. MDH is not saying how the third case is connected. 
FIRST REPORT: 2 measles cases in Minnesota children, health officials search for source
Investigators do not yet know the source of the three cases. 
In Minnesota, 94 percent of kindergartners have had the MMR vaccine, but it's those who have not had it that are at the greatest risk. The classic symptom is a rash, but the very first symptoms are actually cough, runny nose and watery eyes - symptoms easily mistaken for a cold or allergy. You are infectious for four days with these seemingly minor symptoms.
MDH officials say they expect to see several more cases of measles develop in the state. 
The last major outbreak here in Minnesota was in 1990 -- with over 450 cases and three deaths.