35-year-old man charged in fatal north Minneapolis shooting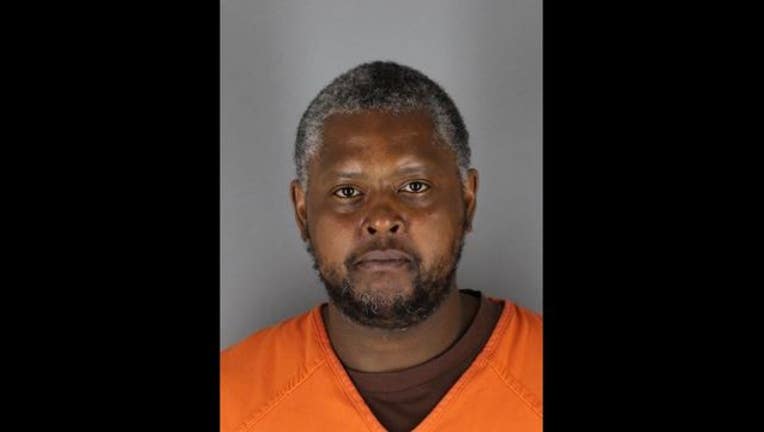 MINNEAPOLIS (KMSP) - Minneapolis Police have charged a man in connection with a fatal shooting that left one man dead on the north side early Thursday morning.
Willie Brown, Jr., 35, was charged with second-degree murder, Hennepin County Attorney Mike Freeman announced Friday. 
Thursday at 5:07 a.m., officers responded to a ShotSpotter activation on the 1900 block of Newton Avenue North near the intersection of Golden Valley Road.
Officers found a man the street with three bullet wounds to his face and neck. He was taken to North Memorial Hospital, where he died a short time later. The Hennepin County Medical Examiner identified the victim as Dwayne Hawkins, 29, of Minneapolis. 
While investigating Hawkins death, police discovered Brown had been seen in a black Chevy Impala. One woman said he had also fired shots at her home. Other witnesses reported Brown had two handguns. 
Officers searched the area and found the car covered in blood. Shortly thereafter, they arrested Brown while he was walking around the neighborhood. They searched the area between the car and where he was arrested and found two handguns in the gutter of an unattached garage, a press release said. The guns matched the discharged cartridge casings found at the scenes of both shootings.
Investigators also received a call from Brooklyn Park Police that a stash of bloody clothes were found in an automatic car wash. Surveillance video showed Brown driving the Impala, getting out of the car and dumping the clothes inside the car wash during the time between the two shootings, the complaint stated. 
Brown is expected to make his first court appearance Monday.