2 women injured in Minneapolis shooting, 1 in custody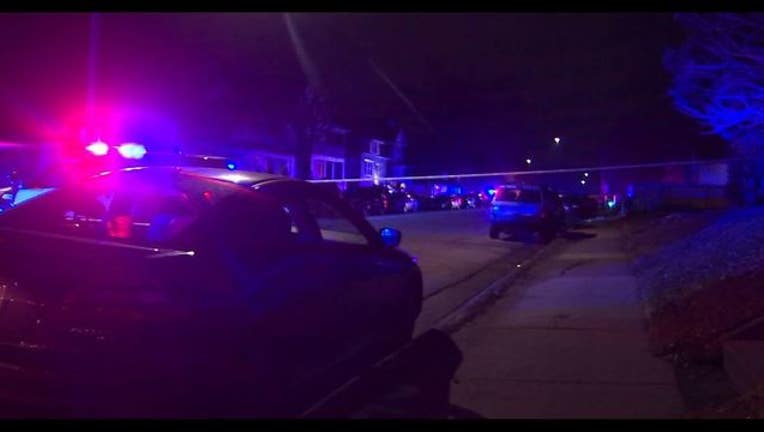 MINNEAPOLIS (FOX 9) - A suspect is in custody after two women were shot overnight in Minneapolis.
According to police, around 1 a.m. Sunday, officers on patrol heard the sound of multiple gun shots in the area of Plymouth Avenue and Penn Avenue North, which was confirmed by the ShotSpotter.  
Once in the area, officers saw a white car driving at a high rate of speed with its lights off. When officers tried to stop the car, a short chase ensued. The driver then pulled over and three people fled.
Police were able to apprehend one of the suspects. A gun was found inside the car.
Meanwhile, other squads responded to a report of a shooting in the area of where shots were originally heard. There, officers found two women suffering from non-life-threatening gun shot wounds. They were transported to the hospital.
Authorities are investigating the incident. Anyone with information is asked to call CrimeStoppers at 1-800-222-8477.