2 names eliminated as Minneapolis continues search for superintendent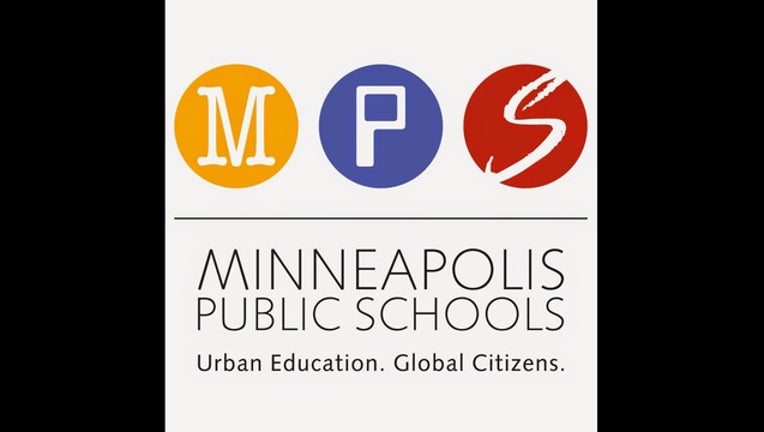 article
MINNEAPOLIS (KMSP) - The search for a new Minneapolis Public Schools superintendent has been anything but smooth sailing. With interim superintendent Michael Goar no longer a candidate, the board will now look elsewhere, but that doesn't mean they are starting from scratch.
Goar, withdrew his bid for the permanent job, saying that he has become a distraction in the tumultuous process. His decision to drop out of the running for superintendent comes two weeks after the school board rejected candidate Sergio Paez amid criticisms he didn't adequately handle abuse allegations at his last district.
Goar will continue to serve as interim superintendent until a permanent replacement is selected. In the meantime, the board is expected to provide more details about the search for a new superintendent at a meeting scheduled for Tuesday night.
The board chair says the search should be more efficient going forward. She also says she's exploring the option of putting previous candidates back into the mix.