16-year-old goes missing in St. Paul with her dog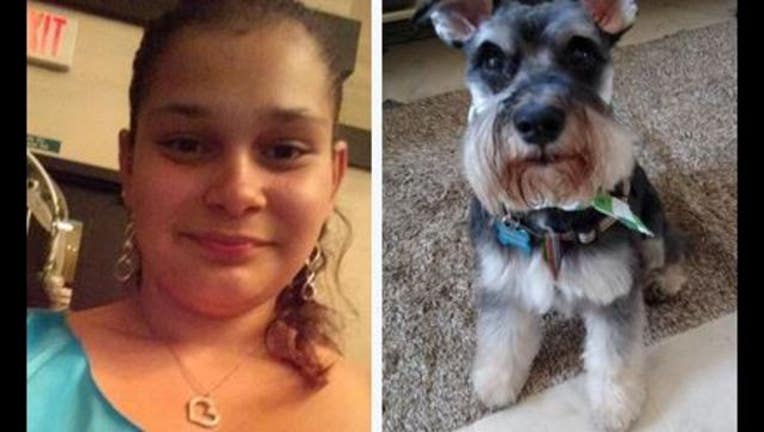 article
St. Paul police are seeking the public's help in locating Alexandra Rodriquez, 16, who was last seen with her small dog Pepper in St. Paul on May 30.
Rodriquez did not show up for the last week of school, her guardian Maria said. She is asthmatic and left her inhaler and all her belongings at home. Maria said Alex has never ran away from home and is fearing for her safety.
"She knows we would move heaven and earth," Maria said. "I don't think she has any doubt that if we know she's in trouble we will come get her. You know, turn the dog loose let him be found, something, give us a clue, something."
Police say no suspicious activity is believed to be involved. Call St. Paul Police at 651-266-5960 with information.