1 person missing after fatal Mississippi River boat crash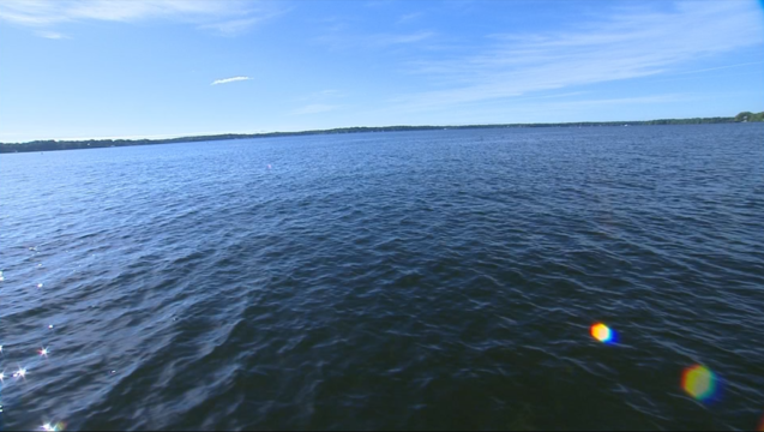 STODDARD, Wis. (AP) -- Authorities are searching the Mississippi River for a boater missing following a crash that killed one person and injured five others.

Sheriff's officials say the seven people were on a boat that crashed about 6:15 p.m. Saturday just south of Brownsville, Minnesota on the Wisconsin side of the river.

Witness Jim Mauer says he saw the boat hit a concrete pylon marking the river channel. Mauer says he jumped in a boat and pulled three injured people from the river. WXOW -TV reports others at nearby Wildcat Park and Landing also jumped in boats to assist the injured before first responders arrived. The injured were taken to hospitals in La Crosse.

Authorities have not released their identities.