Twin Cities Memorial Day weather history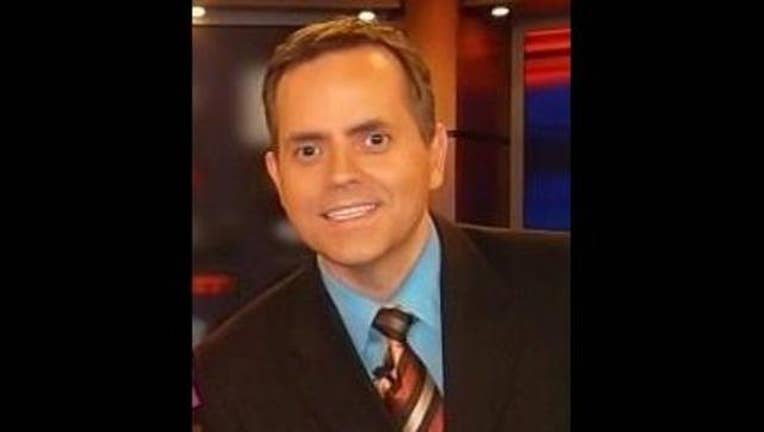 article
The last Monday in May has been called the "unofficial" start to summer. Here in the Upper Midwest this holiday occurs near the end of a very transitional month. There are few places in the United States that could face such a wide variety of weather. Minnesotans can find themselves facing freezes and flakes to heat and storms, and everything in between. Memorial Day falls on different days each year , from the 25th to the 31st, it's a large chunk of real estate in such a volatile month. Memorial Day made the switch from May 30th to the last Monday in May in 1971. So, here is a recap of metro weather for the past 44 years.
It seems to always rain
That may be an overstatement but its actually a fact. Statistically speaking, since 1971, the last Monday in May has seen measurable rain almost 1/3 of the time. Although the 3 day holiday weekend has seen a two inch gully washer, the most rain on Memorial Day itself is just over an inch. The 1975 Memorial Day weekend was the biggest washout with several inches of rain.
Hot and cold
Its called the "Unofficial" start to summer but it has been anything but summer like in years past. In fact, the metro has seen flakes as late as May 28th. The temperature extremes for Memorial Day itself are as high as the mid-90s and as low as the upper 30s.
Since Memorial day floats around each year, take a look at the history of weather extremes for Memorial Day Weekend as a whole, courtesy of MINNESOTA DNR
We would love to see your weather photos! Please email to photos@fox9.com.