FREEZING IN AUGUST: Overnight lows hit 29 in northern Minnesota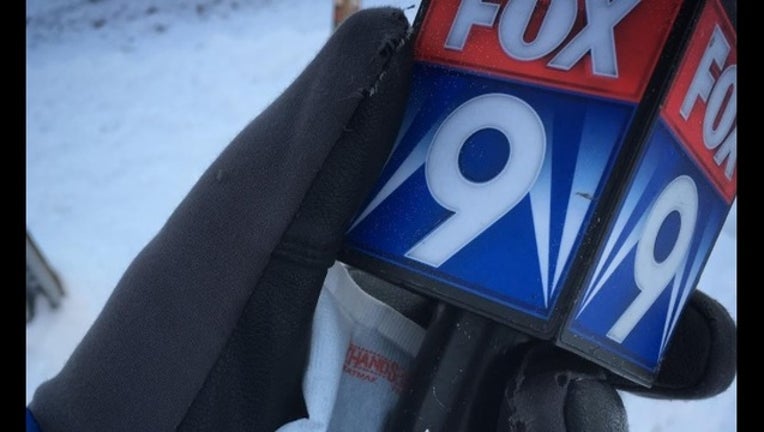 DULUTH, Minn. (KMSP) - Overnight temperatures in northern Minnesota plunged to as low as 29 degrees, according to data collected through Thursday, Aug. 24 by the National Weather Service in Duluth. Yep, that's right – freezing temperatures in August. Only in Minnesota.
These are record low temperatures for many areas that typically see average August lows around 50 degrees.
Overnight low temperatures in northern Minnesota
Data valid as of 7:16 a.m. Thursday, Aug. 24 (Source: National Weather Service, Duluth)
13 NE Clear Lake: 29
Crane Lake Airport: 30
Embarrass: 30
5 E Seagull Lake: 30
5 NW Ash Lake: 32
Bruno: 32
International Falls: 33
Grand Marais Airport: 34
5 NW Hovland: 34
Ely Airport: 34
5 S Ely: 34
3 E Orr: 34
3 ENE Margie: 34
Orr: 34
Skibo RAWS: 34
Makinen: 35
1 E Birchdale: 35
7 E Effie: 35
3 SW Orr: 35