Overlooked wardrobe classics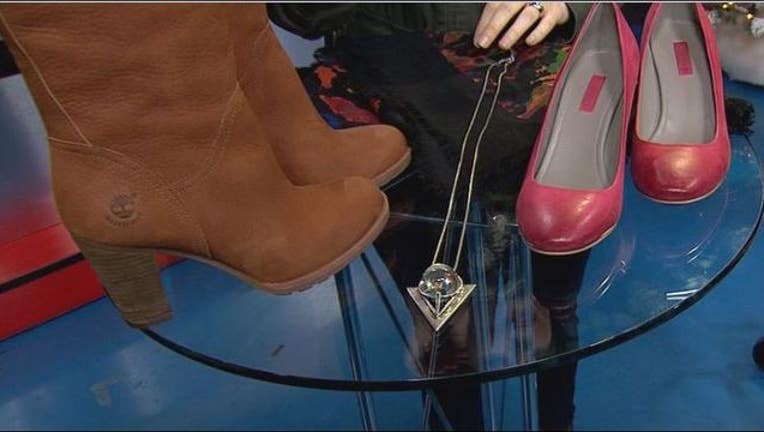 article
Pencil skirts, button-front shirts, black pumps ... every style expert under the sun tends to focus on the same group of wardrobe classics. But there's another set of equally versatile pieces that's often overlooked. Here are some timeless items to consider adding to your wardrobe. 
Red pumps/flats
Of all the non-neutral colors available, red is the one that works with the widest variety of palettes. Even if you don't wear lots of red, pumps or flats are the perfect choice for a pop of color.
Long pendant
This style of necklace works for women of any age and is great for drawing the eye up and down your figure. A little tough for women with large busts, but otherwise close to universal.
Collarless jacket or blazer
Lapels cause a multitude of problems depending on your build, but collarless styles look amazing on just about everyone.
Cognac boots
Black is number one, but consider cognac as your number two. Aside from neons, this shade of brown works with all colors from neutrals to brights to jewel tones to pastels. Tall boots or ankle boots, take your pick
Straight-leg jeans
You always hear about boot cuts and that style is timeless, too, but straight legs are a great and classic alternative to exaggerated silhouettes like skinnies or flares.
Multicolored scarf
This is a secret weapon piece. A printed scarf with lots of colors can serve as a bridging piece in many outfits.
Tunic
This style of top also works across ages and body types. Pair with leggings or skinnies for a long-over-lean look.