Version1, owner of Minnesota ROKKR, exploring potential merger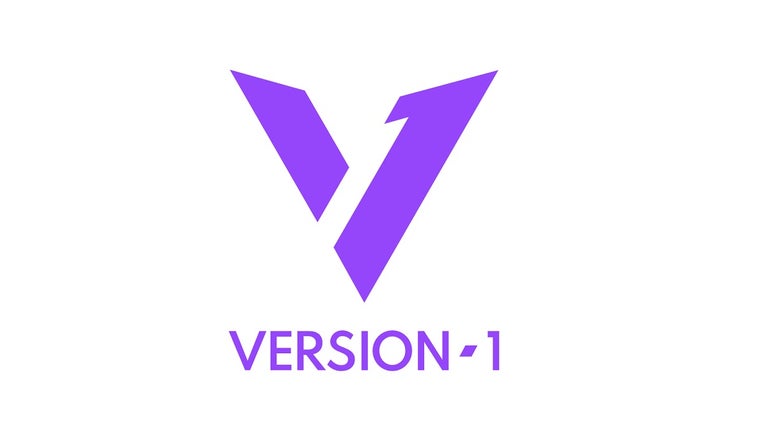 article
MINNEAPOLIS (FOX 9) - Minnesota-based esports company Version1, which owns the Minnesota ROKKR, is beginning to explore options for the future of the organization, including the potential merger with another gaming or esports organization.
"We're really starting a process where we're looking at different options and different strategic alternatives for the future of the organization," said Version1 Chief Operating Officer Brett Diamond in an exclusive interview with FOX 9's Pierre Noujaim.
Version1, owned by the Wilf family, consists of three professional esports franchises: Minnesota ROKKR of the Call of Duty League, V1 Rocket League, and V1 Valorant.
Diamond says the esports landscape is going through a period of consolidation as companies are taking a bigger-picture approach.
"It's somewhat similar to college conference realignment in college sports, right?" Diamond says. "Where there's a lot of disruption to the status quo. That's creating some short-term uncertainty at times, but the overall industry will likely be stronger for it."
The Call of Duty League has enjoyed much popularity online and Diamond believes Minnesota ROKKR could be an attractive asset in any potential merger.
"We've had productive conversations with a number of different esports organizations," said Diamond. "None of them are currently in Call of Duty."
A sale or merger does not necessarily mean that the Wilf family will not continue to be involved in the organization.
"We're starting a sales process for the team. The ideal scenario is that the Wilfs stay involved in some capacity and continue to have a role in the organization and the esports industry more broadly," Diamond adds.
It's unclear if Version1 will remain in Eagan if a sale or merger goes through and while it's far from certain that a transaction will take place, it's all part of the process in a rapidly growing industry.
"In an ideal scenario you're combining with an organization to create that level of audience reach and scale that puts you on a path to a more sustainable business and not talking about 2023 but thinking ahead to 2033," said Diamond.