Woman says she's third child pickpocket victim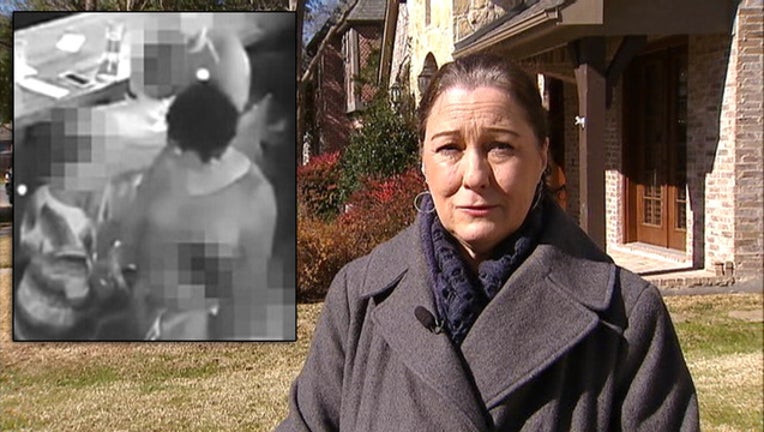 article
Another theft victim contacted FOX4 about a woman who's using children to steal from purses in restaurants.
Surveillance video shows the female suspect acting as a lookout while two young girls steal from purses. The incident caught on tape was in January at Snuffers in Addison.
Karen Arthur said Wednesday something similar happened to her in November at Food From Galilee in Snider Plaza near SMU. She would be the third victim of the child pickpockets.
Arthur said a woman with a child bumped into her daughter-in-law's purse with her umbrella and apologized. Arthur later realized her wallet was gone.
Arthur said when she saw the news Tuesday night, she recognized the woman from the restaurant.
"It breaks my heart for the children because they don't have a choice," Arthur said. "She's a grown adult making a choice to be a criminal. The children don't have a choice. She's teaching them this lifestyle and it's tragic."
On Tuesday, FOX4 interviewed a Dallas couple who believes the same woman stole from them at Morton's Steakhouse in Dallas in 2015.
Addison police said they were following several other leads from people who've seen the video.