Woman found dead in home after fire in Granite Falls, Minn.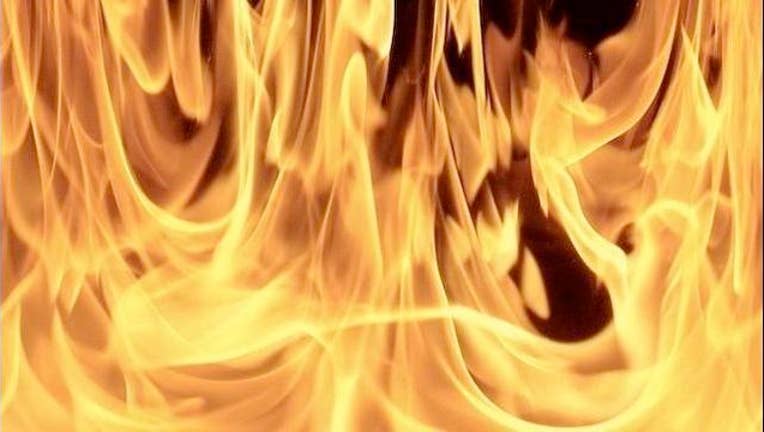 GRANITE FALLS, Minn. (FOX 9) - A 94-year-old woman was found dead in an apartment Saturday afternoon in Granite Falls, Minnesota.
According to the Yellow Medicine County sheriff's office, at about 3:16 p.m., authorities were notified of a fire at Granite Ridge Place, located at 500 Skyview Drive. When they arrived, firefighters discovered smoke coming from above an apartment door.
After getting into the apartment, firefighters extinguished the fire and found a deceased victim inside.
The victim was identified as Vivian Jeseritz.
Authorities are still investigating the incident.