Woman convicted in Lazzaro sex trafficking ring sentenced in federal court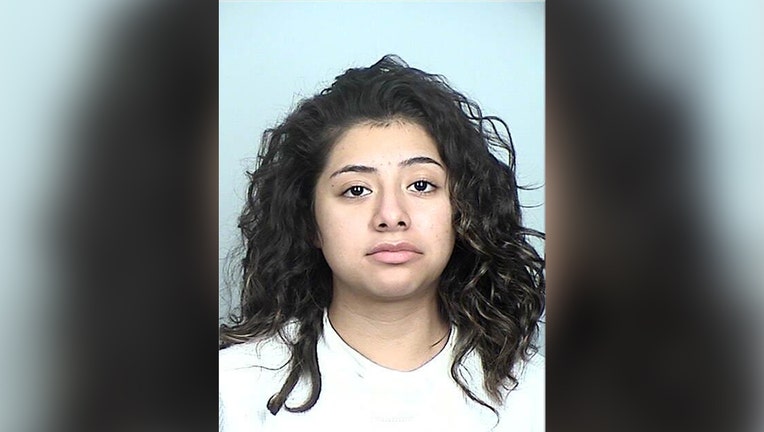 article
MINNEAPOLIS (FOX 9) - The woman convicted of helping recruit underage girls as part of a sex trafficking ring with former Minnesota GOP strategist Anton "Tony" Lazzaro was sentenced in federal court on Tuesday. 
Gisela Castro Medina was sentenced three years in prison for her role in the sex trafficking ring, followed by five years of supervised release. She pleaded guilty in December 2022 to one count of conspiracy to commit sex trafficking of minors and one count of obstruction for allegedly pressuring a 15-year-old victim from speaking to police.
According to court records, Castro Medina said she first met Lazzaro in 2020 on a "sugar daddy" website and said she only began having sex with him for money and gifts. She then started to recruit other teenage girls on social media to do the same.
She testified against Lazzaro during his federal trial, saying as time went on, Lazzaro became her entire world. She also said that in addition to the hundreds of dollars she received each time she sent a girl to Lazzaro, he fed her a steady supply of Adderall, and she was soon addicted.
Castro Medina told authorities that Lazzaro would give the minor girls money, alcohol, vaping cartridges, high-end purses, phones, and other gifts as he carried on these illegal arrangements.
After a 10-day trial, a federal jury found Lazzaro guilty on one count of conspiracy to commit sex trafficking of minors and five counts of sex trafficking of minors. Lazzaro was sentenced in August to 21 years in prison.